The Central Queensland tour by the Bulls Masters was focused on Clermont this year with the mighty Clermont Bulls Junior Cricket Club set to be the beneficiary of any fundraising activities.
With former Brisbane Heat legend, Dan Christian joining the likes of Carl Rackemann, Jimmy Maher, Nathan Reardon, Michael Philipson, Ken Healy, Luke Feldman and Darren Lehmann there was plenty of cricket knowledge making it's way to the Isaac Region town of about 3000.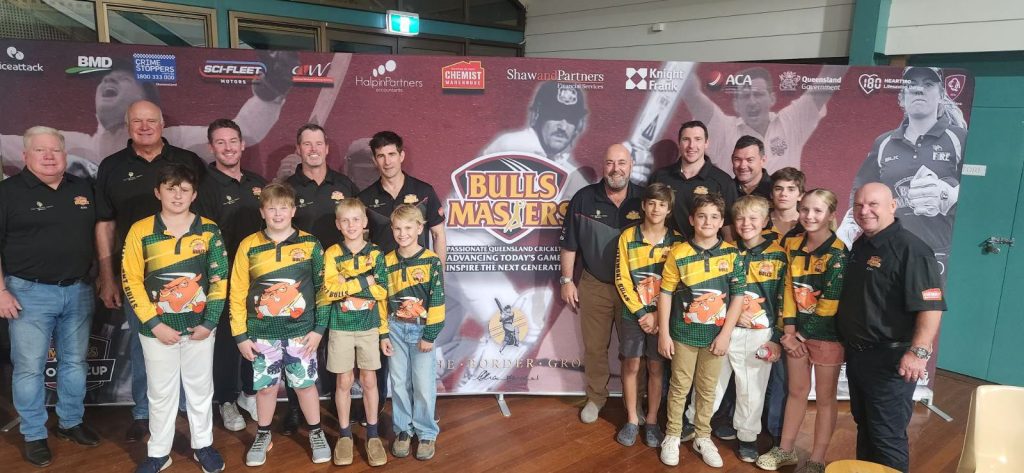 The Bulls Masters were joined by Queensland Rugby League legend Allan Langer for the fundraising dinner held at the Blair Atholl Hall. The dinner was well attended by the locals who were eager to help raise money for the local cricket club, the Clermont Bulls.
After Alfie shared his stories from an illustrious career, Dan Christian and Darren Lehmann joined the stage to discuss cricket. Overall the night was a huge success with lots of money raised to help the Clermont Bulls develop their cricket infrastructure.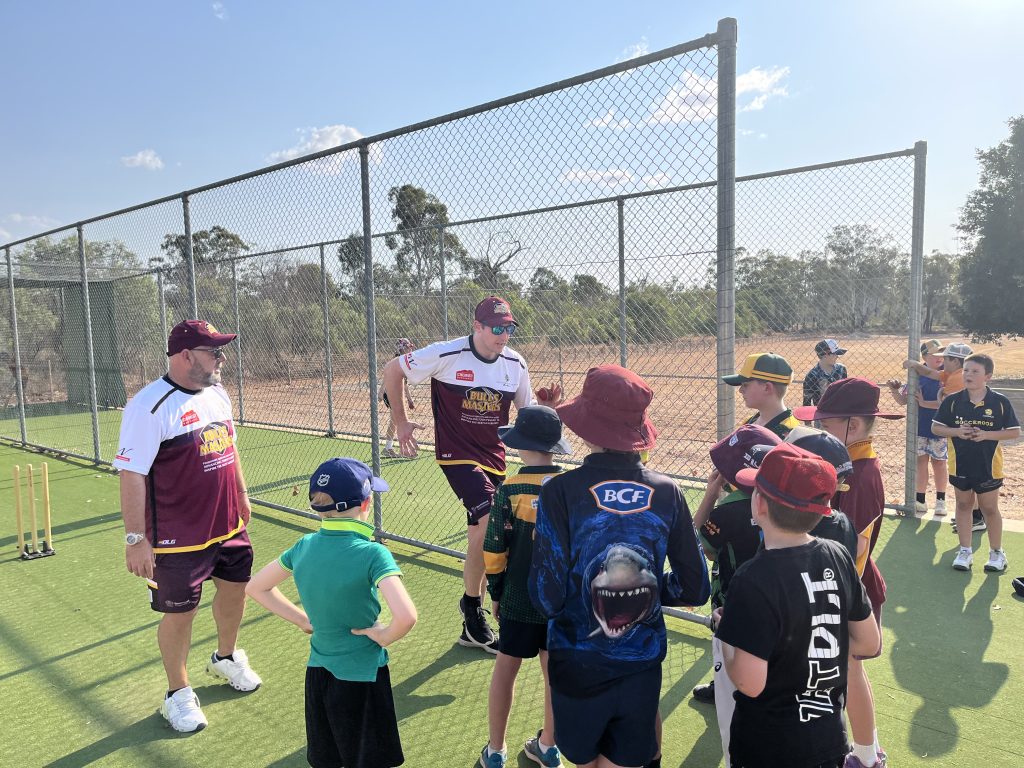 The tour was a good opportunity to share wisdom with the next generation and that was done in the local schools and through organised clinics.
The Masters visited St Josephs and Clermont State School as well as holding an all-inclusive kids super clinic before the game on Friday and a high development session with the more advanced local talent.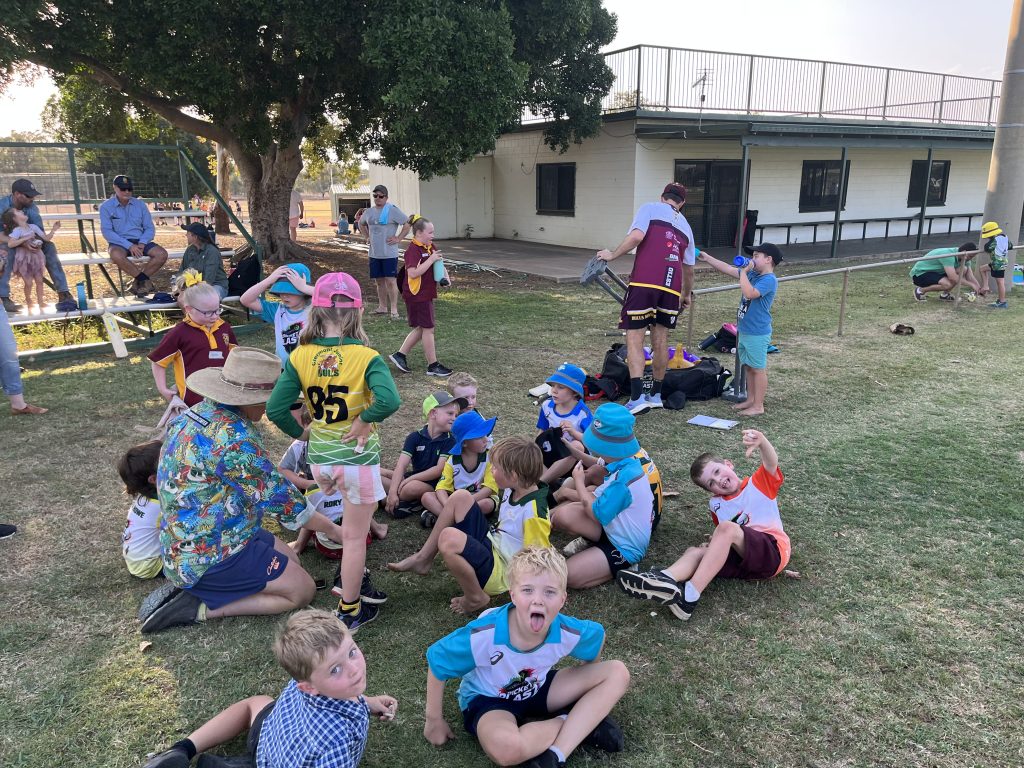 The game is always a highlight and with one of the most successful T20 cricketers in Australian Cricket History, Dan Christian in the Bulls Masters side it was always going to be a tall ask for the locals!
The Bulls Masters batted first and made 140 runs in tough conditions with Dan Christian dominating. The locals made a strong effort trying to chase down the total but fell short.
A big thanks must go to the volunteers and locals who turned up to support the tour and we hope to see you all again very soon!