About Us
It was on a flight, coming back from an ACA tour that Jimmy Maher and Michael Kasprowicz first floated the idea of the Bulls Masters. By 2010 they had a Board, some members, sponsors and were ready to launch the Bulls Masters vessel with the aim of developing cricket in Regional Queensland. Since then the Bulls Masters has become so much more.
We are a non profit organisation that aims to be a positive influence on people's lives through interaction and education using our personnel as the vehicle to deliver these benefits. The ability to visit a vast array of Queensland towns and have an impact on people's lives via hospital visits, fundraising for charity, encouraging our children to get active and play sport, discovering and nurturing indigenous talent and helping to improve local facilities is something we are extremely proud of.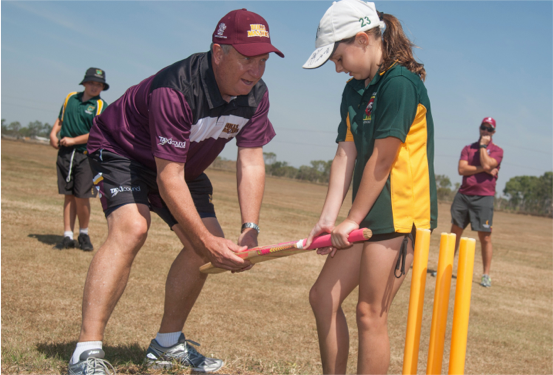 Our Mission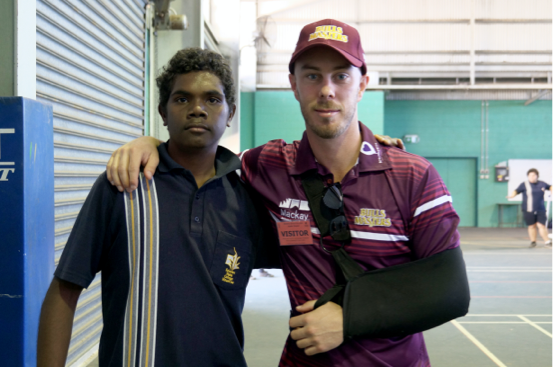 The aim of the Bulls Masters is to foster and develop cricket throughout the whole of Queensland utilising retired QLD cricketers as well as providing community support and assisting charities along the way.
The major goals of the Bulls Masters are to utilise past Queensland cricket greats to help foster and develop cricket throughout Queensland and more importantly provide community support and assistance to local charities plus support for indigenous communities that are so often starved of the opportunity to interact with the greats of our game.