Foundation Members
The Bulls Masters was formed in early 2010 a group of former QLD and Australian cricketers all committed to the development of cricket throughout the state and supporting regional communities.
The Foundation Members Jimmy Maher, Andrew Bichel, Martin Kent, Michael Kasprowicz and Ian Healy were responsible for the birth of the organisation. Soon after this, a Board was established and appointed Ian Healy as the inaugural Chairman of the organisation and Jimmy Maher as Managing Director.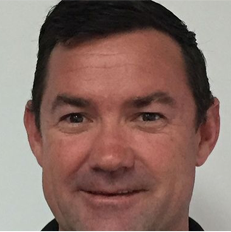 Jimmy Maher
Founding Managing Director
Described as an attractive left-handed batsman with a clumping cover-drive, Maher is a former Australian and Queensland cricketer, hailing from Innisfail, North Queensland. Maher represented QLD from 1994 until 2008 and was first selected to play for Australia in two one-day matches in 1997–98. Committed to the development of regional cricket across QLD, Maher is the founding Managing Director of the Bulls Masters.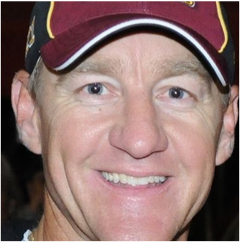 Andy Bichel
Founding Board Member
Hailing from Laidley in Queensland's south, Andy Bichel is a retired Australian cricketer. He is primarily a right-arm medium-fast bowler, but also a hard-hitting lower-order batsman. Bichel played 19 Test matches and 67 One Day Internationals for Australia between 1997 and 2004, and represented Queensland in the Australian domestic competitions. He also played for Worcestershire, Hampshire and Essex in English county cricket. Bichel was appointed an Australian selector 2011-2014 and is actively involved in cricket coaching, support and development.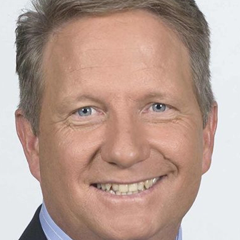 Ian Healy
Founding Chairman
Ian Healy is a specialist wicketkeeper and useful right-hand middle-order batsman, making an unheralded debut to international cricket in 1988 (after only six first-class games). Over the subsequent decade, Healy was a key member of the Australian side. By the time of his retirement, Healy held the world record for most Test dismissals by a wicket-keeper. Healy is the founding Chairman of the Bulls Masters and continues his commitment to the development of cricket in QLD. Healy grew up in the central QLD town of Biloela, and plays an important role in the development of cricketers from regional areas.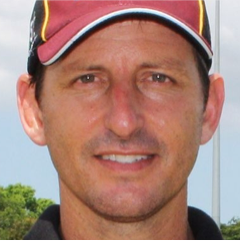 Michael Kazprowicz
Founding Board Member
Michael Kasprowicz is a former Australian Test cricketer, right arm fast bowler, effective outfielder and useful lower-order batsman. He has enjoyed a successful career both in Australia and England since making his debut for Queensland as a 17-year-old in the 1989/90 domestic season. Kasprowicz was one of the top performing fast bowlers in Australian cricket, and his solid performances for Queensland earned him a Test debut against West Indies in his native Brisbane in November 1996. Kasprowicz grew up in Brisbane, and is a current director of the Cricket Australia Board.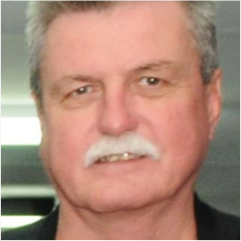 Martin Kent
Founding Board Member
Martin Kent is a former Australian cricketer who played in three Tests and five ODIs in 1981. This elegant right-handed batsman hails from Mossman in North Queensland. Kent represented Queensland from 1974 to 1981. Kent is a foundation Bulls Masters member and sat as a board member until 2014.