Sunshine Coast Scorchers will aim to go back to back after winning the title last year.
The Youth Cup moves to Cairns this year thanks to the support of the Cairns Regional Council and Halpin Partners Accountants.
The Sunshine Coast Scorchers came into the competition to replace the Gold Coast last year and got off to the best possible start by storming through the competition undefeated and beating host region, the Wide Bay Flames in the final at Salter Oval in Bundaberg.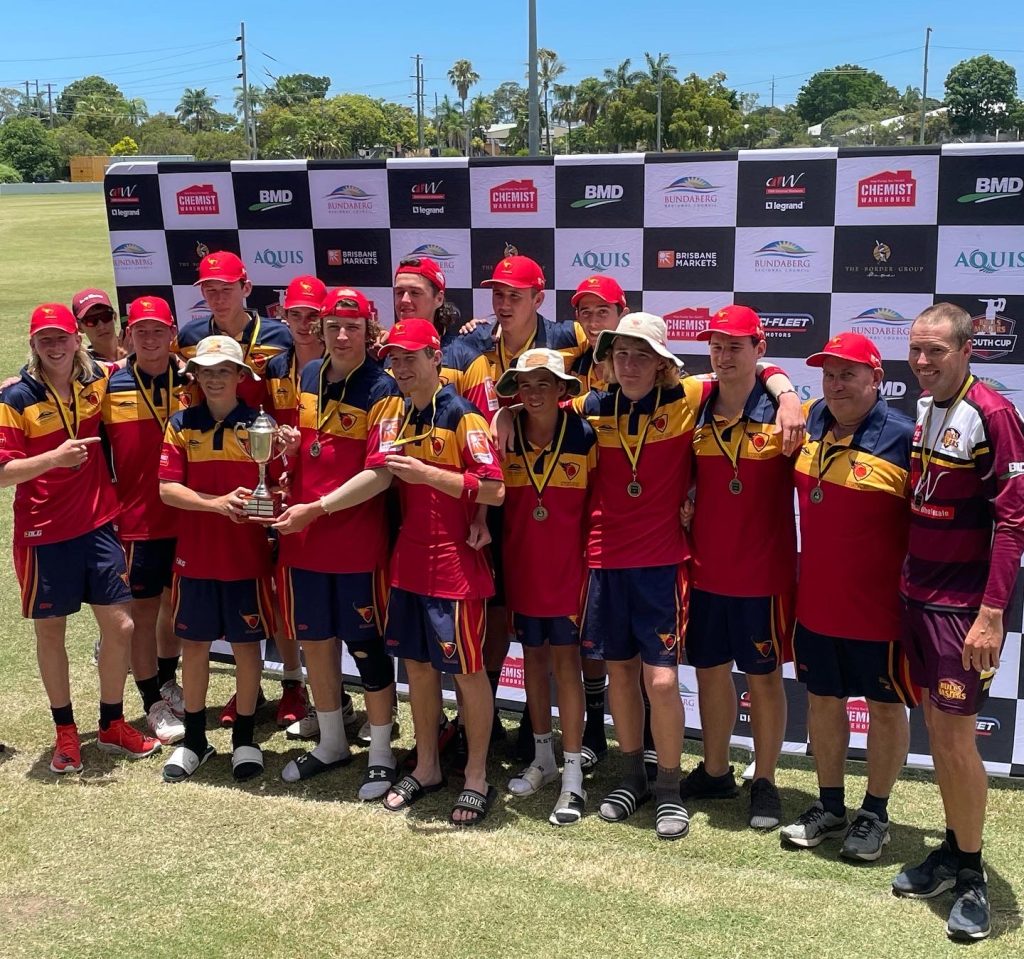 The only other teams to have tasted success in the under 16 Youth Cup have been the Darling Downs Suns (2016, 2017, 2020), the Mackay/Whitsundays Nitros (2018) and the South East Queensland Stormers (2019).
The Bulls Masters is proud to sponsor the Youth Cup and help provide the young Regional Queensland cricketers with a great opportunity to play at a higher level at minimal cost to themselves. The Bulls Masters pays for transport, accomodation and playing shirts for all players and coaches.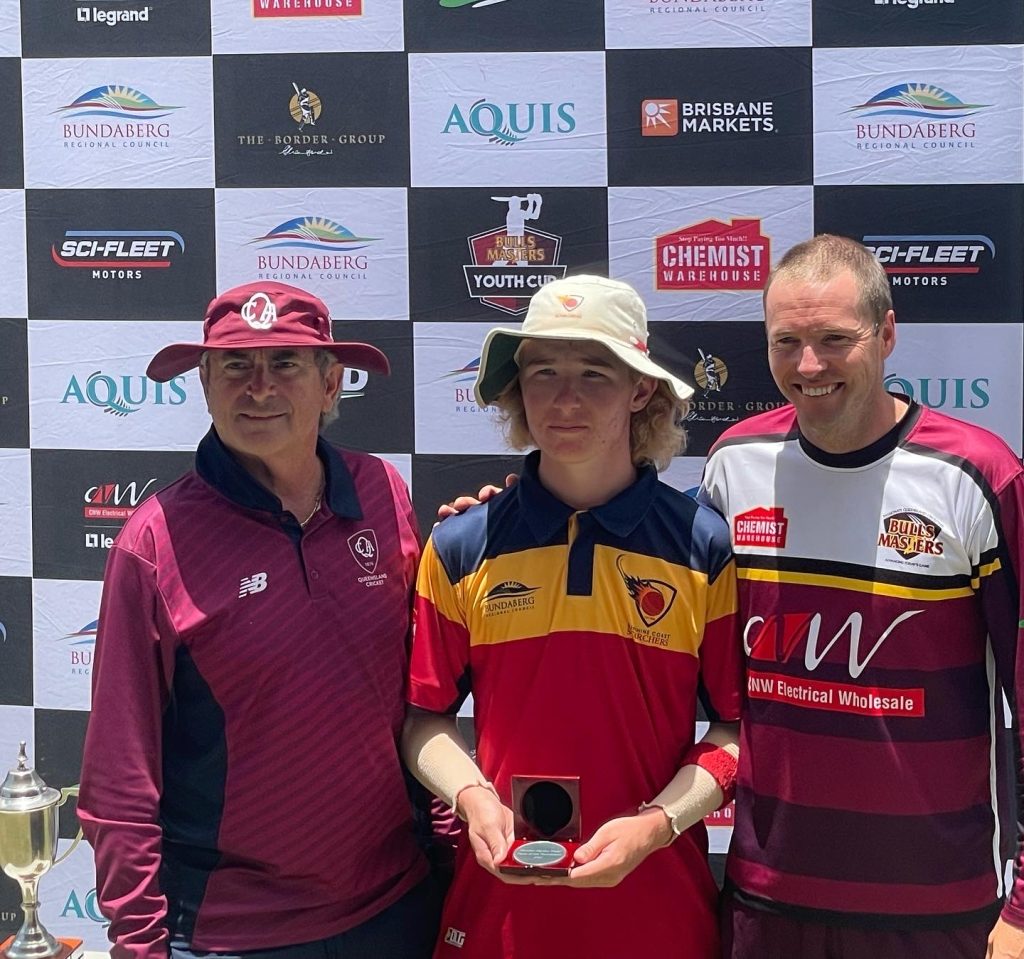 More information will come in the next few weeks including team lists and mentors. The Bulls Masters supply each region with a former Queensland player as a team mentor for the duration of the tournament.