When former Queensland State of Origin legend, Allan Langer hits the stage to tell some stories on his career and spill the beans on some of the hilarious situations he's found himself in, it is box-office entertainment and that's exactly what was on the menu at the Port Office for the Wynnum District Cricket Club season launch on Wednesday.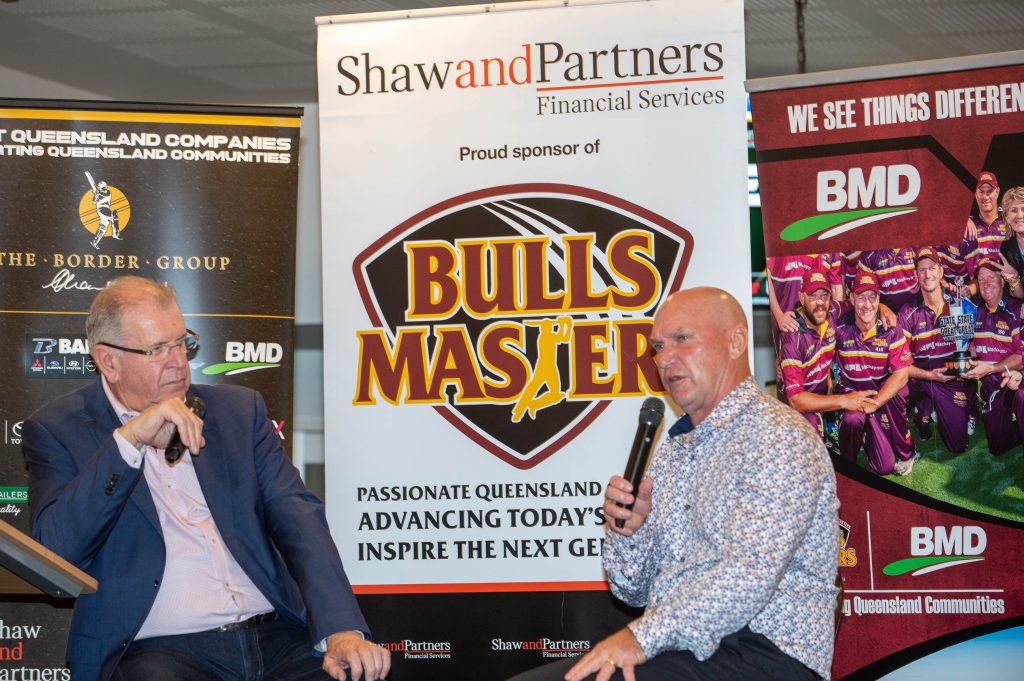 The annual Wynnum Sea-Eagles club lunch was full of laughs this year with Wayne "Flipper" Phillips sending the crowd into stitches with snippets of his career (illustrious if you ask him!).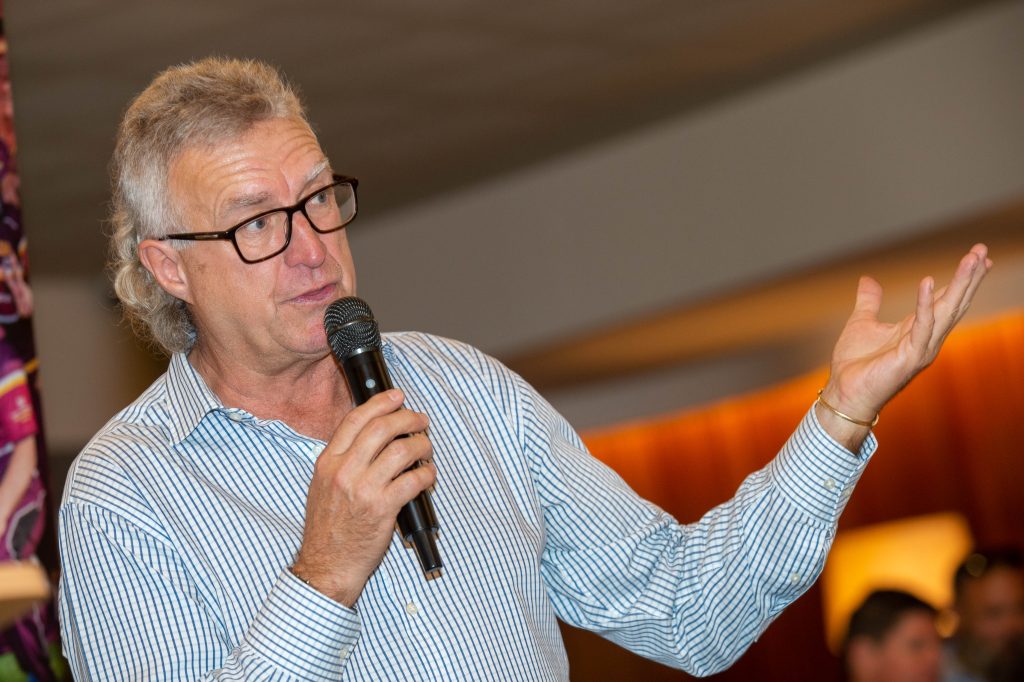 If that wasn't enough, internationally renowned comedian, Fred Lang hit the stage to finish the show with his very politically incorrect humour. All in a great day of entertainment and raising funds for one of Queensland Premier Cricket's great clubs.