Two Great Organisations Giving Back
This was the third annual Bulls Masters and Vintage Reds golf day out at the Prestigious Wynnum Golf Club to raise money for the various programs that each organisation runs. The day was well-attended by some of cricket and rugby's finest with legends such as Jimmy Maher, Darren Lehmann, Carl Rackemann, Ken Healy, Bill Ross, Anthony Herbert, Sam Scott-Young, Harry Wilson and Nigel Holt turning up to swing their clubs.
The day started well with some great golf being played before the weather gods intervened. But a fascinating afternoon with 4BC radio host, Neil Breen grilling Brisbane Heat Coaching co-ordinater, Darren Lehmann and young Wallaby hard man, Harry Wilson had the crowd enthralled.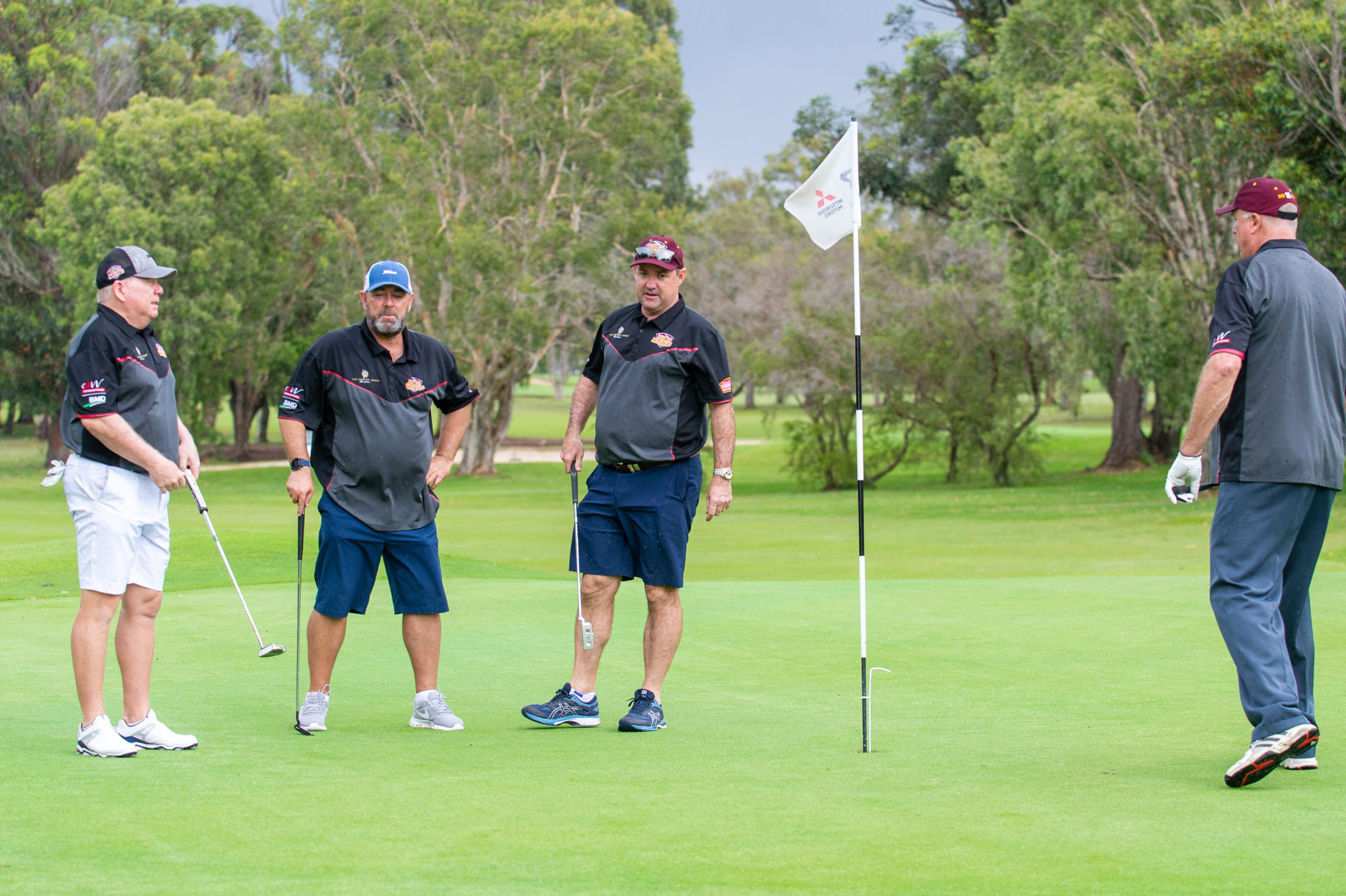 THE BULLS MASTERS AND VINTAGE REDS HOLD FUNDRAISERS SUCH AS GOLF DAYS TO HELP INVEST IN PROGRAMS SUCH AS
REGIONAL DEVELOPMENT CLINICS.

CORPORATE ORGANISATIONS THAT BELIEVE IN OUR VISION OFTEN SUPPORT OUR EVENTS.