A tragic Weekend For Global Cricket Communities
The Bulls Masters are deeply saddened by the tragic deaths of two of the world's greatest ever cricketers, Rod Marsh and Shane Warne.
Rod Marsh and Shane Warne were both titans of the game. They were cricketers who reached the very pinnacle in their chosen discipline. Both of them cared deeply about cricket and gave back to the game generously.
Rod had strong roots to the Bulls Masters through his role running the Australian Cricket Academy down in Adelaide from 1990 to 2001. He had played a major part in many Queensland Cricketer's career. Rod had a particularly close connection with Bulls Masters Managing Director, Jimmy Maher from their time together at the academy.
He was thrilled by the Bulls Masters. The concept of it intrigued him and the success the Bulls Masters achieved impressed him greatly. He would often discuss the merits of the same model rolling out in different Australian States. Rod first came up to a Bulls Masters event in 2019 with his great mate, Doug Walters for the "Ashes Dinner" before the first Ashes Test held in England.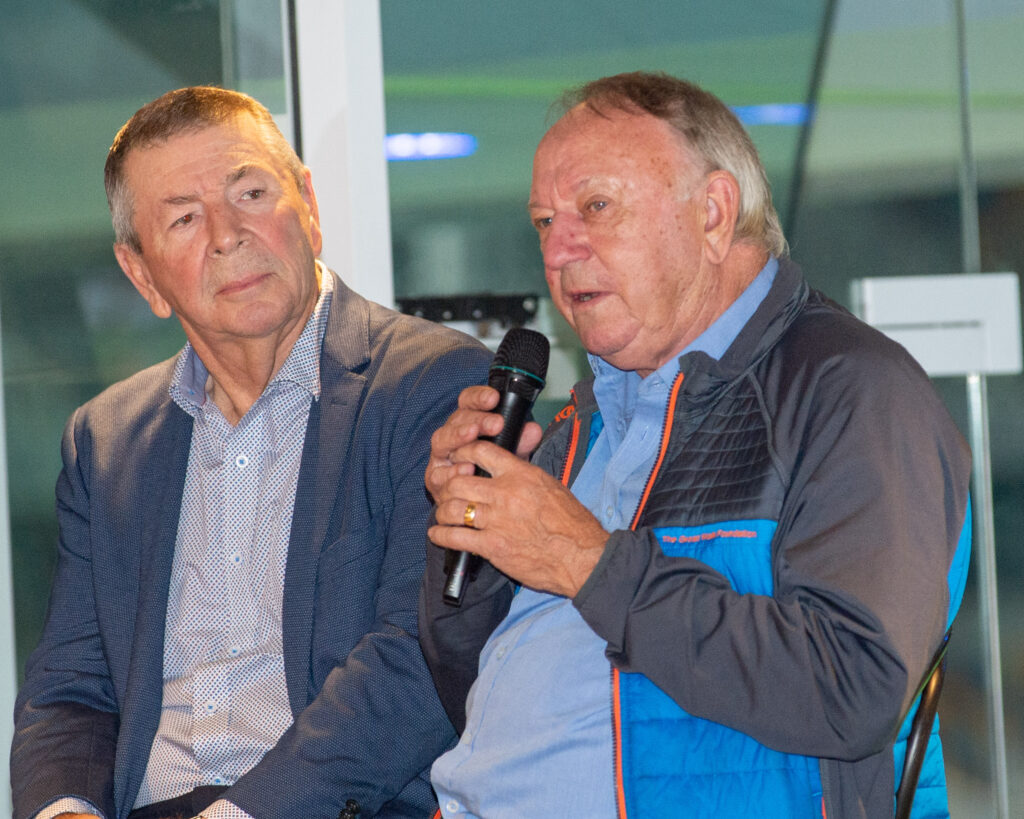 Rod came up to Rockhampton last year with another of his great mates, Ian Chappell to support the Bulls Masters Tour. He also came up to Port Douglas for the Bulls Masters golf day.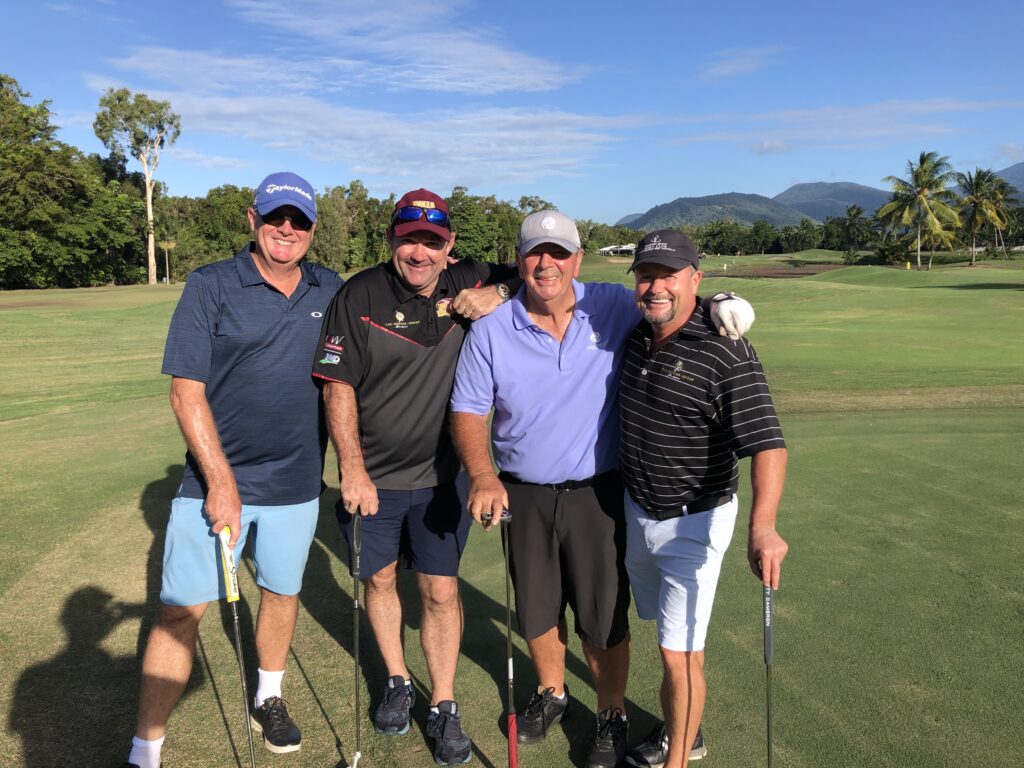 The Bulls Masters had long been trying to get Shane Warne to one of our fundraising dinners. Shane always showed interest but his schedule was too busy. We always thought that one of these days we'd get him up and hear some of his stories.
Many of the people who came to the Bulls Masters "Keepers Lunch" at the Port Office with Adam Gilchrist and Ian Healy heard first hand what Shane Warne meant to both Ian and Adam. They told stories about being on tour with Shane and spoke about the highlight of their careers being that they kept wicket to Shane.
This is a sad time for the Bulls Masters. Our deepest condolences go out to both Rod and Shane's families. Rest in Peace.