09/06/1975 – 14/05/2022
The Bulls Masters community has been rocked by the news of Andrew Symonds tragic death. "Roy" died when his ute lost control and flipped off the road as he was travelling on Hervey Range Road near Alice River Bridge just after 11pm on Saturday the 14th of May.
Symonds loss will be hard to comprehend for cricket fans around the world, who are still coming to terms with the sudden loss of Rod Marsh and Shane Warne just six weeks ago.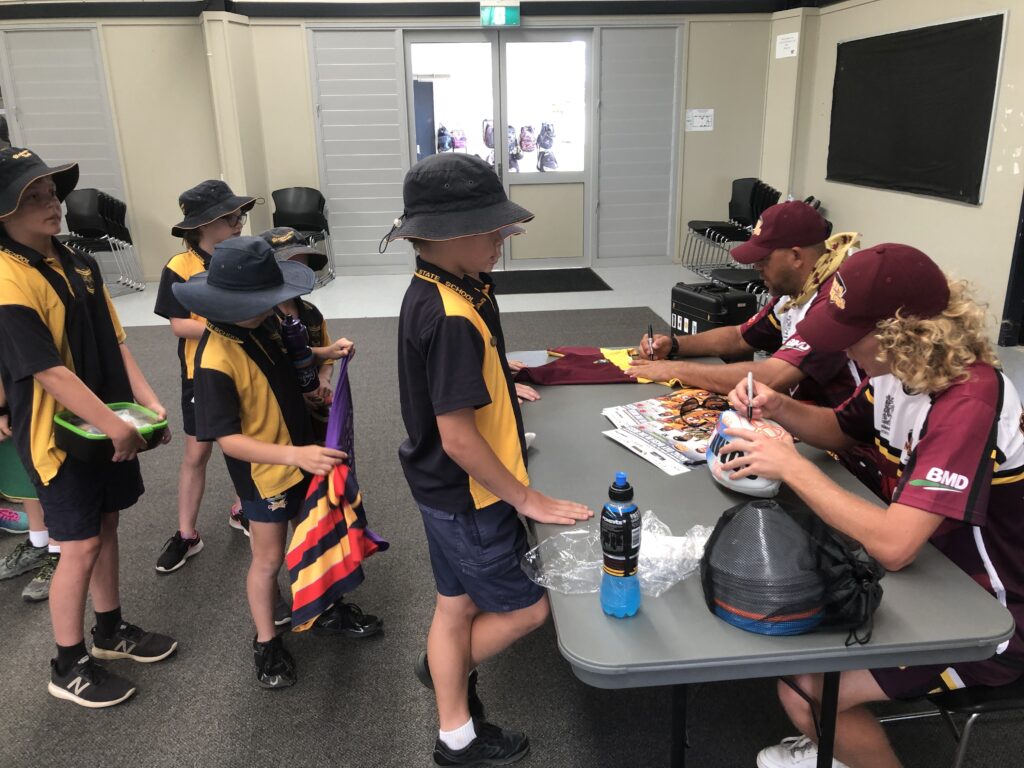 There is no doubt that Roy's loss will be felt hardest in his home state of Queensland. Symonds made his debut for the Queensland Bulls in the title winning 1994/95 season and would go on to be a big part of it's golden generation. Symonds was part of Queensland's victorious Sheffield Shield wins in 1996/97, 1999/2000 and 2001/02.
In the 2001/02 Sheffield Shield Final against Tasmania, Symonds dominated with both bat and ball to truly announce himself as a big time player. Roy scored 91 runs in the first innings and 32 in the second, whilst taking 6 wickets for 62 runs across Tasmania's two innings to be names player of the final for his beloved Queensland Bulls.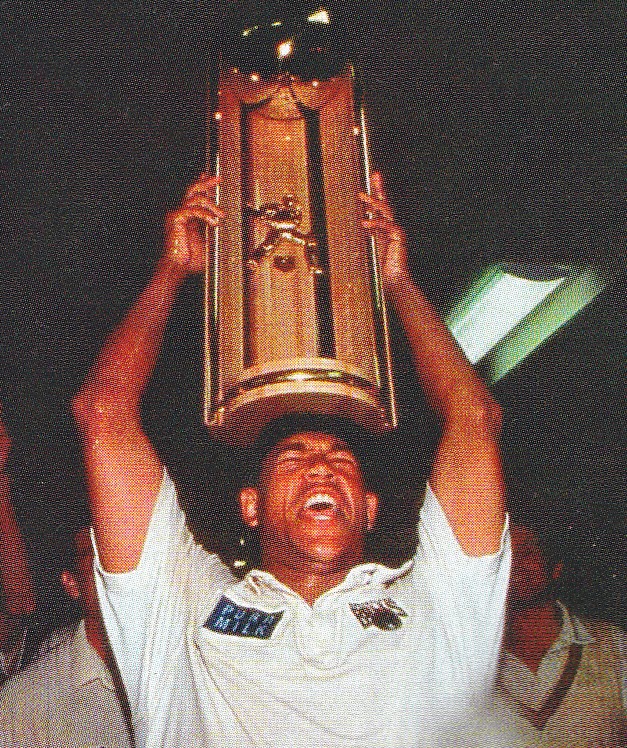 Symonds became a cult hero playing limited overs cricket for Australia. He played a big role in Australia's 2003 World Cup victory in South Africa, when Shane Warne was sent home before a ball was bowled due to a failed drugs test.
Australia were seen as vulnerable with several of their front-line players not available for parts of the tournament but would ultimately dominate to win the World Cup undefeated. Andrew Symonds saved the team in their opening game of the tournament, smashing 143 not out off just 125 balls to lift Australia to a big first innings total of 8/310.
Roy would go on to play 198 ODI's for Australia and 26 Tests.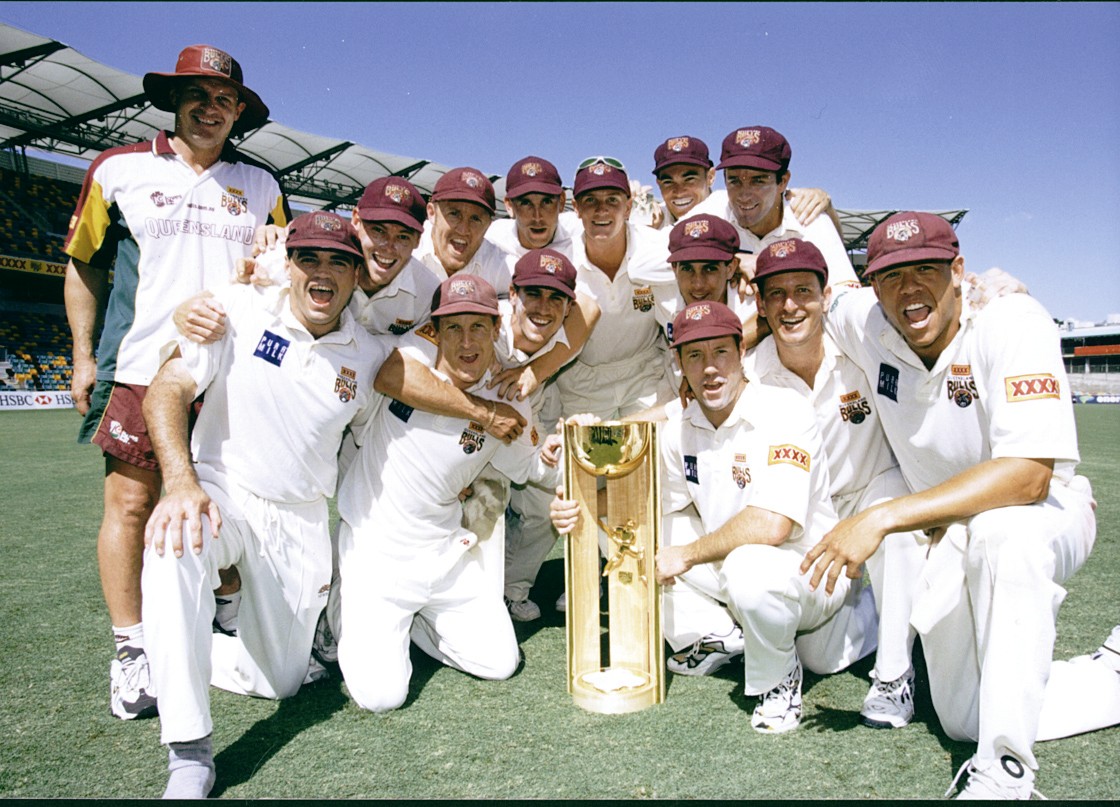 Symonds was a part of the most dominant era of Queensland Cricket. Between 1995 – 2006, Queensland would play in 10 Sheffield Shield Finals, winning 6. .
After cricket, Symonds was always keen to give back to the game through the Bulls Masters. He was a regular tourist and would regularly speak at the sportsman's lunches and dinners.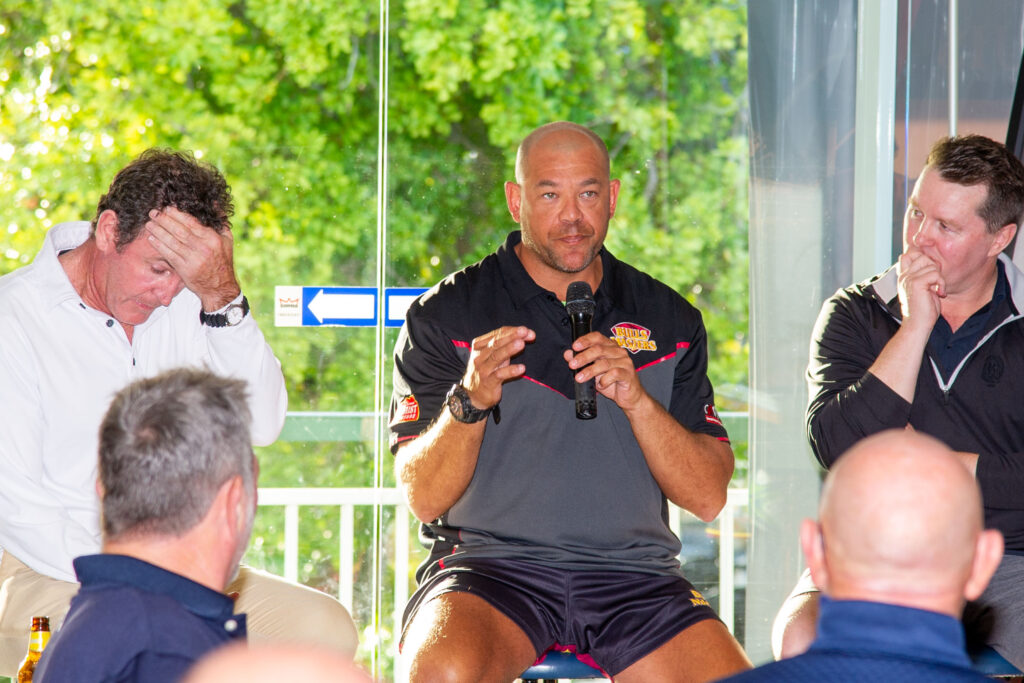 In Longreach, 2018, after witnessing the devastation the drought has inflicted on the local farmers, Symonds paid out of his own pocket for a table of locals to attend the dinner. He said, "No one needs to know about this, just make sure the most deserving people get looked after". The Longreach Tour was to raise money and profile for Outback Futures, who support mental health in Regional and Rural Queensland.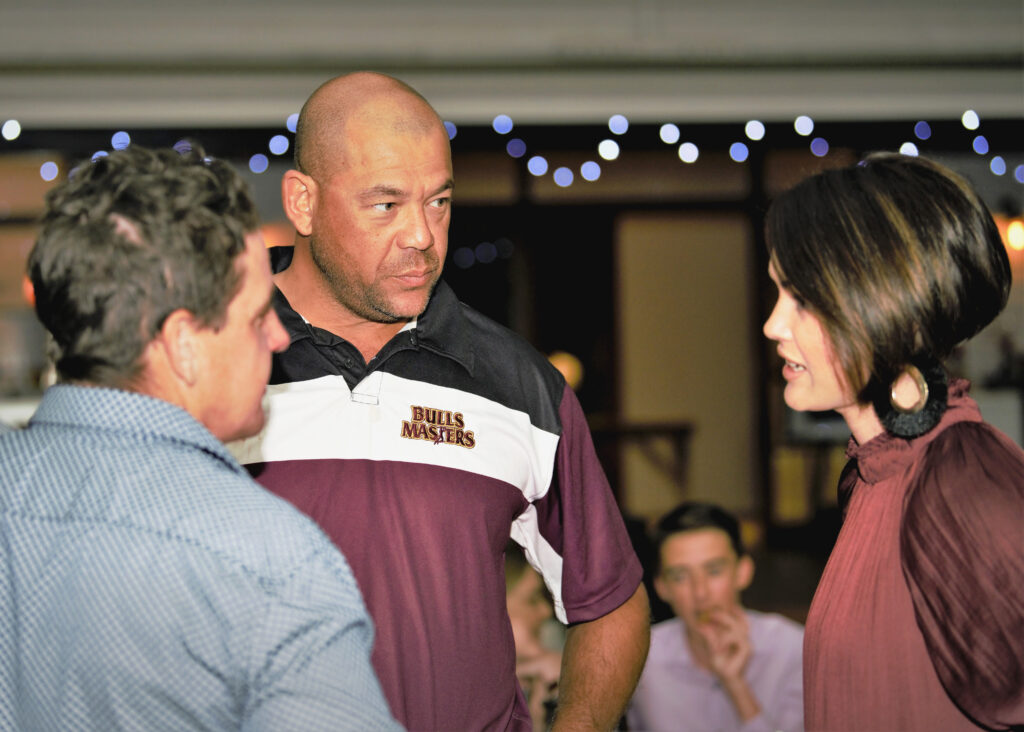 Andrew Symonds was a great mate to many and will be sorely missed. The Bulls Masters send our deepest condolences to his wife Laura, kids Chloe and Billy, and the rest of his family and friends.