You don't often see Bulls Masters Managing Director, Jimmy Maher clammy and nervous before an event but this was a very special lunch for Jimmy and the Bulls Masters players who were in Cairns on the anniversary of their great mate, Andrew "Roy" Symonds untimely death.
"I still can't believe he's not here. I can't believe he's not going to walk through those doors any minute…", Jimmy said.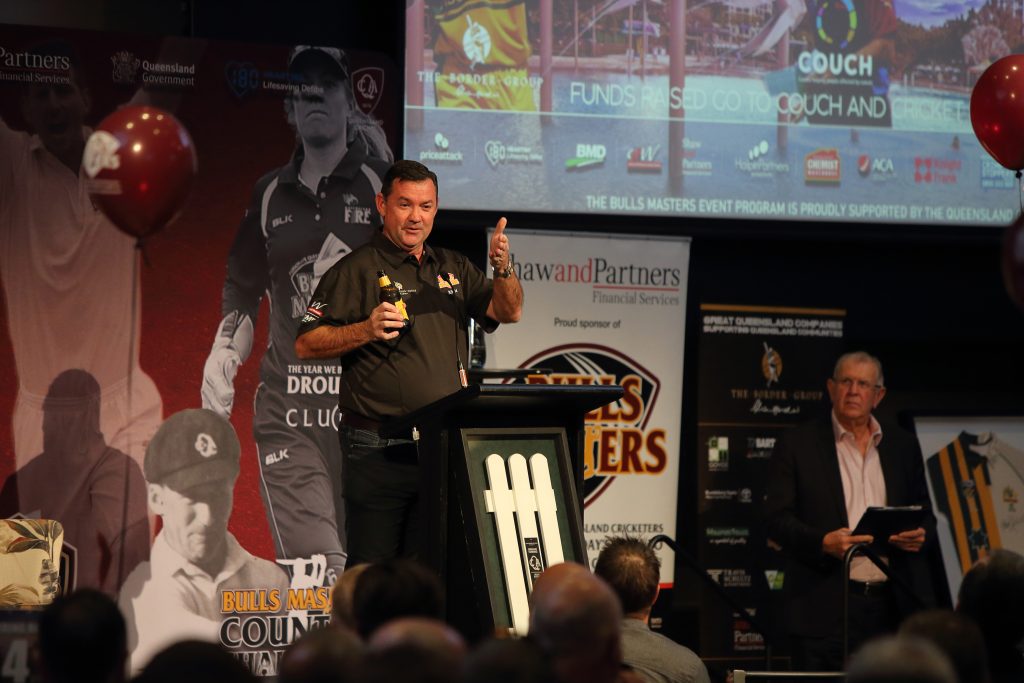 The Lunch was held at the Pullman International in the Great Ballroom in front of a sold out crowd there to celebrate Andrew, and to see the world class entertainment. It was a line-up of guest speakers that has never been assembled before and they delivered one of the best Bulls Masters sportsmen lunches in history.
The Brisbane Lions coach for their triple-premiership years, Leigh Matthews was the first guest speaker and he was incredibly engaging as he told tales of his time as a coach and a player. It was particularly fascinating hearing about how he worked with psychologist, Phil Jauncy to understand what each individual player's personality profile was so he could better understand how and when to give them instructions and strategy.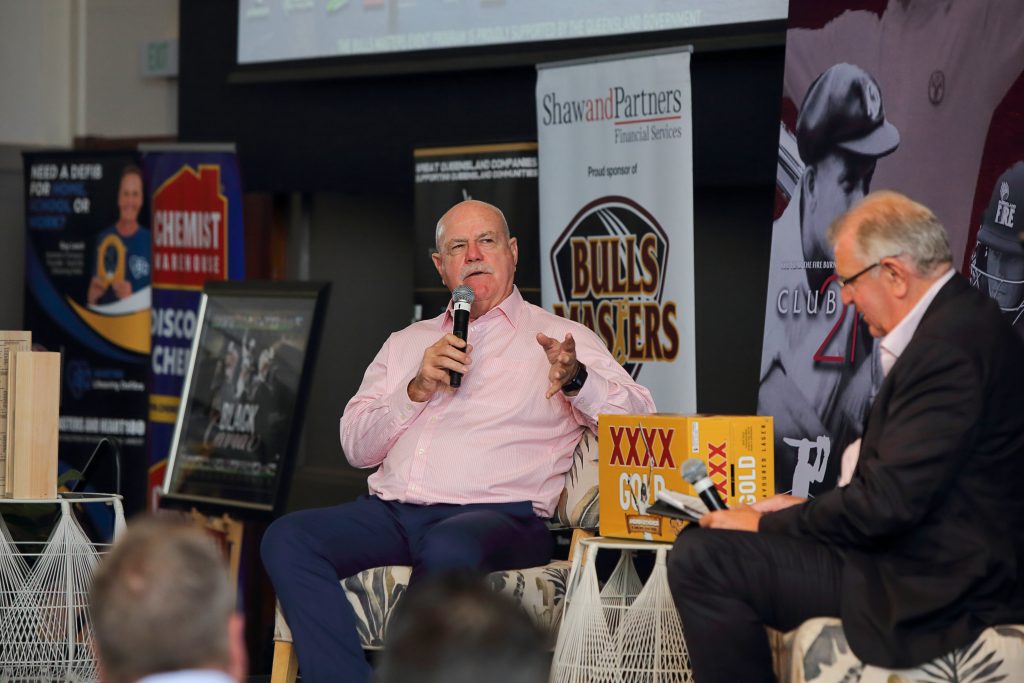 Leigh was a tough act to follow but legendary horse trainer, Peter Moody came equiped with his best stuff and delivered a funny and fascinating take on his career. Moody is best known for training the greatest ever sprint horse Australia has produced, the 25 time race winner, Black Caviar.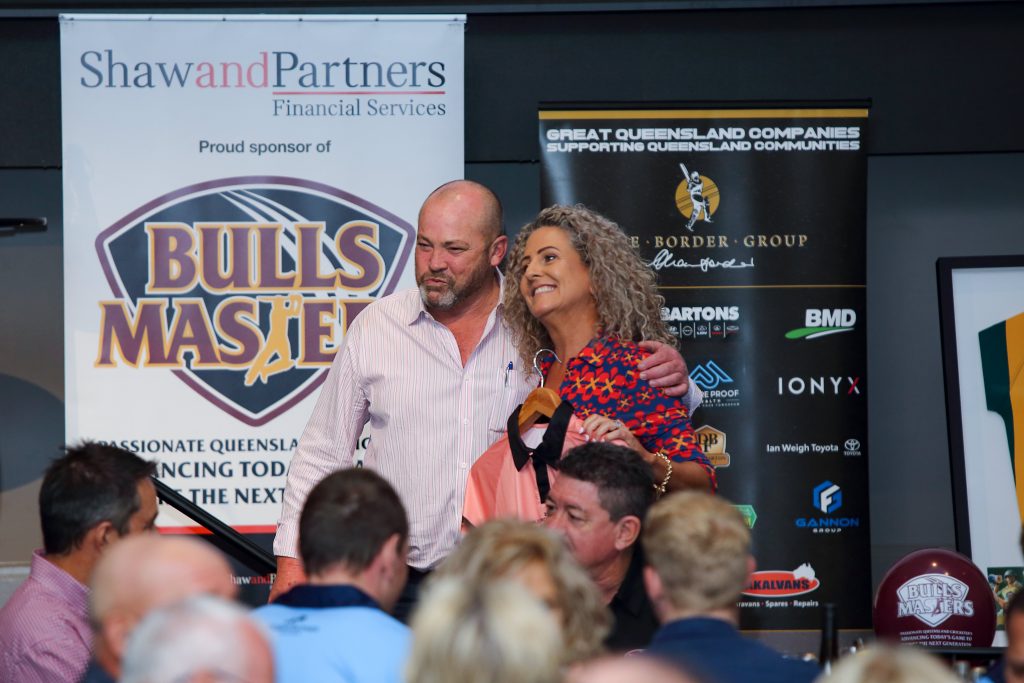 Adam Gilchrist is considered the best wicket-keeper batsman Australia has ever produced and his skills as a speaker are pretty good too as he told tales of the golden era in Australian cricket, and of course his memories of playing with and being friends with Andrew Symonds, Shane Warne, Rod Marsh and Paul Green.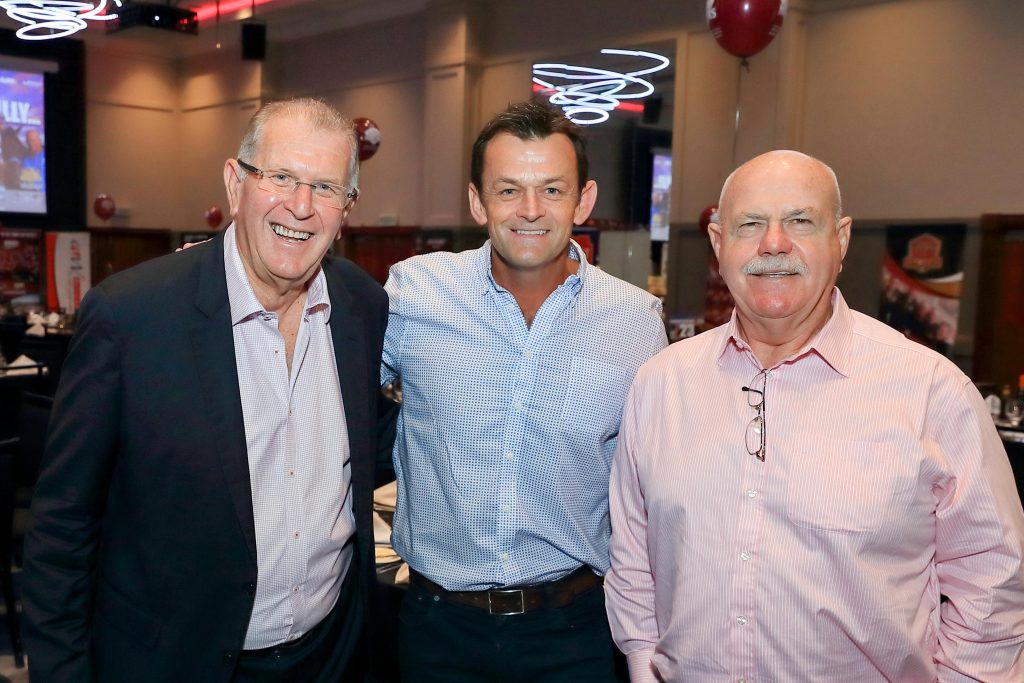 All money raised from the fundraising on the day was split between Cricket Far North and "COUCH". Couch stands for Cairns Organisation United for Cancer Health, and it's a centre created to support people in North Queensland who are effected by cancer.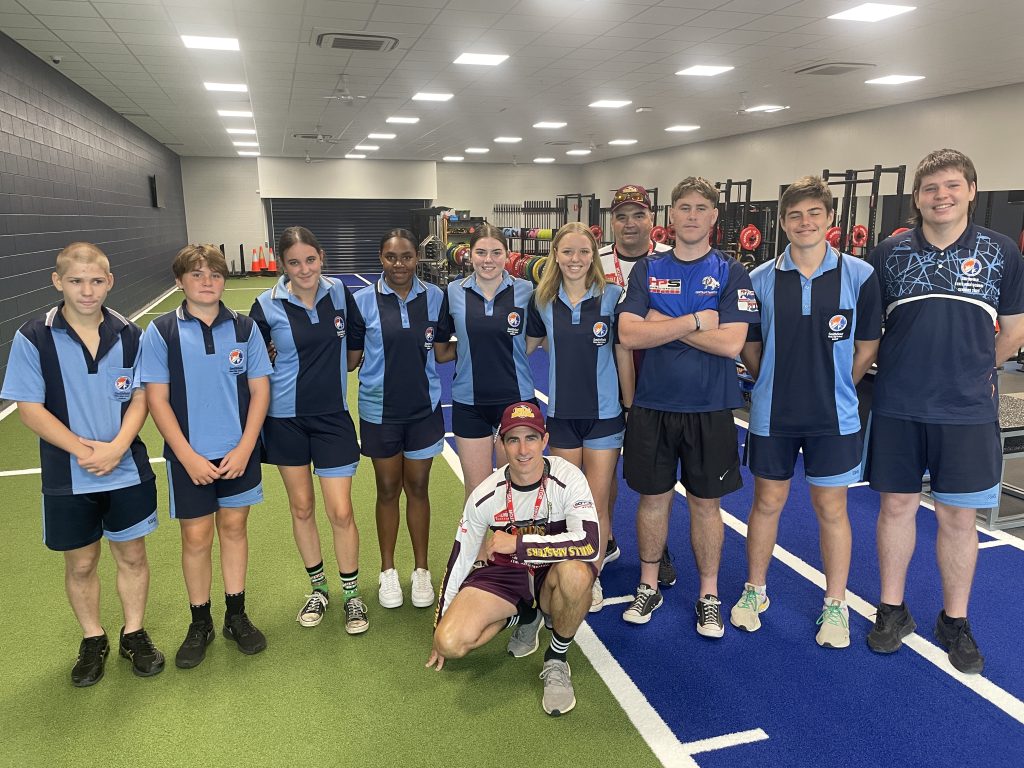 Another extremely important part of the tour was the school clinics. Nathan Reardon and Joe Dawes went out to Smithfield High and Newmans Catholic College, while Andy Bichel, Darren Lehmann and Adam Dale went to St Augustines and Bentley Park College to engage with the students and run some clinics with them.