Jimmy Maher Goes Back to the Scene of His First Ever Junior Rep Carnival
Bulls Masters Managing Director, Jimmy Maher doesn't need much of an excuse to get up to the Whitsundays Region, especially because it has a special place in his heart.
"I was once a young cricketer just like these guys, with dreams of playing for Australia one day", Maher mused.
Jimmy was up in Proserpine where he played his first representative carnival as a 12 year old for Far North Queensland in the state championships.
"I feel that all of Regional Queensland supports each other and champions each other, so it's great to see the Proserpine and Bowen Regions being pro-active and developing their young cricketers, and creating opportunities for them to learn and improve", Maher added.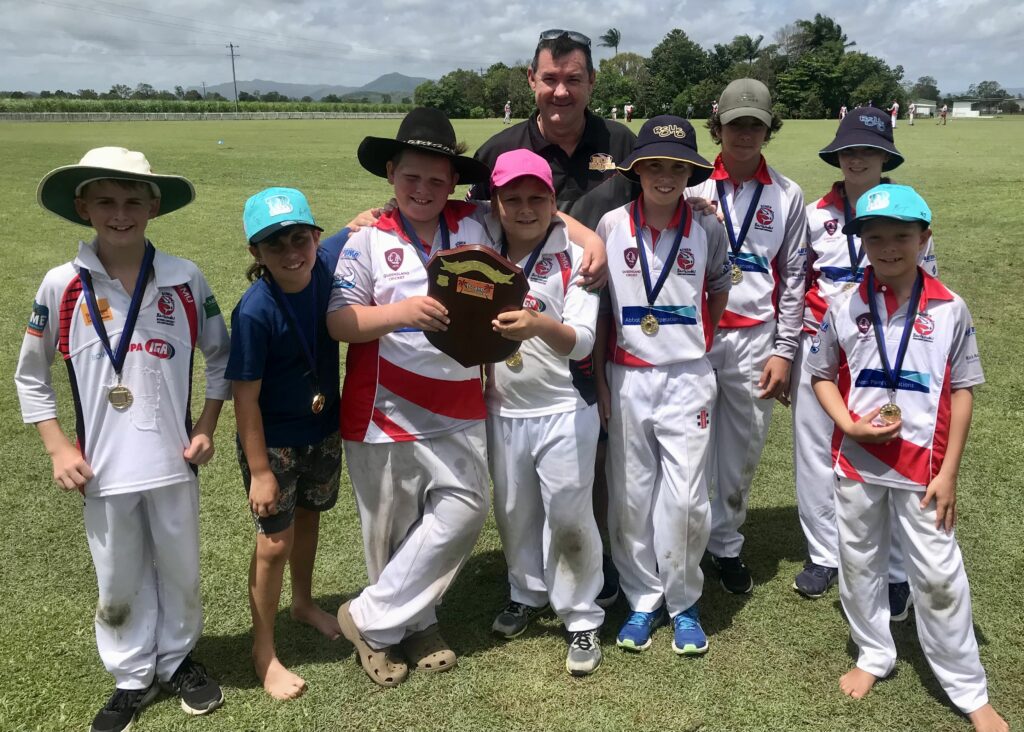 Jimmy was up there to help promote the Proserpine "Pink Stumps Day" which supports the McGrath Foundation. While he was there the Proserpine and Bowen under 13's and under 17's played each other. It's these higher level games that help develop young talent in the regions, Maher said.
"When you can test yourself against higher level competition often enough, it raises the bar for everyone, so it's delighting to see these two towns get together for these games".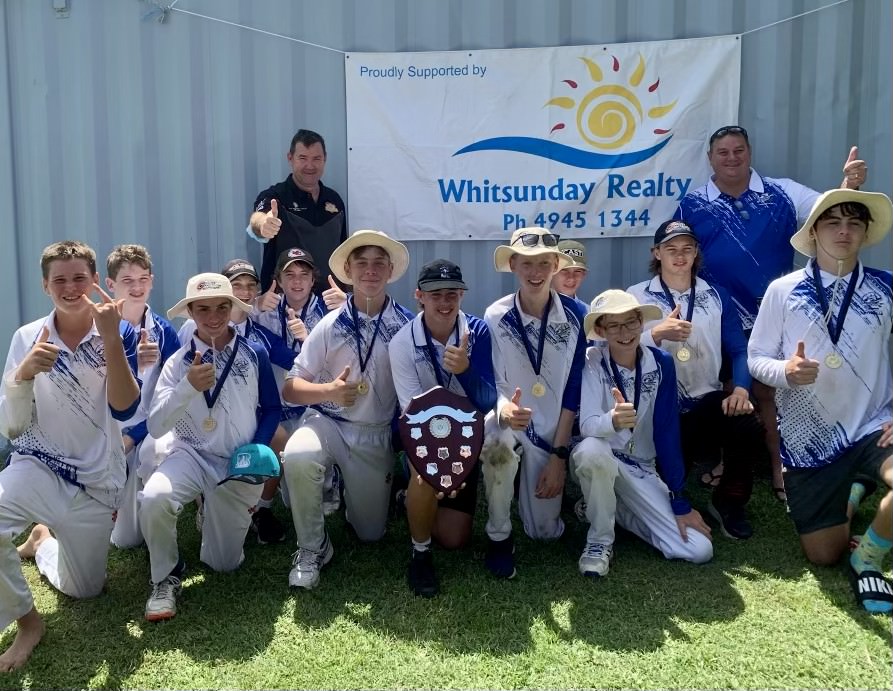 Jimmy was impressed by the volunteers in both Proserpine and Bowen who were committed to supporting the junior cricket program.
"You can't thrive without the support of countless volunteers and I've seen some of the most organised and hard-working volunteers in this regions. It's great to see".