Bulls Masters Join Forces With QPC Club Northern Suburbs To Pay Tribute to 1970/71, 71/72 and 72/73 Premiership Wins.
50 years ago Norths were the undisputed kings of Queensland Premier Cricket. With players like Phil Carlson, Geoff Dymock, Graham Whyte, Mike Lucas and Don Allen they swept all before them, going 38 games undefeated through their premiership years.
The Bulls Masters lunch at the Port Office was a wonderful celebration of this historic team for Norths.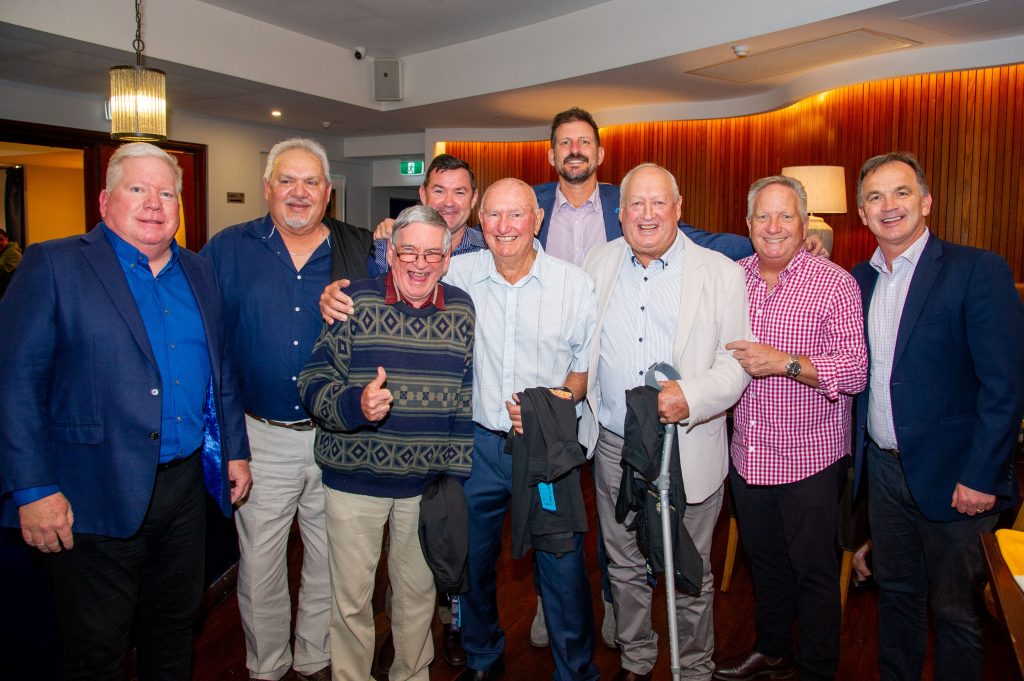 Don Allen and Mike Lucas spoke with MC Ian Skippen on stage about those premiership days which was a delight for all who attended.
1970's Premiership players Don Allen, Harvey Blanch, Ron Blanch, Robert Large, Dennis Lillie, Mike Lucas, Kel Symons and Ian Ruffles were able to attend the lunch.
Former Northern Suburbs rugby league player Darryl Brohmann also spoke at the lunch. Brohmann left Norths in Queensland to play with Caterbury in Sydney and he also played State of Origin for Queensland.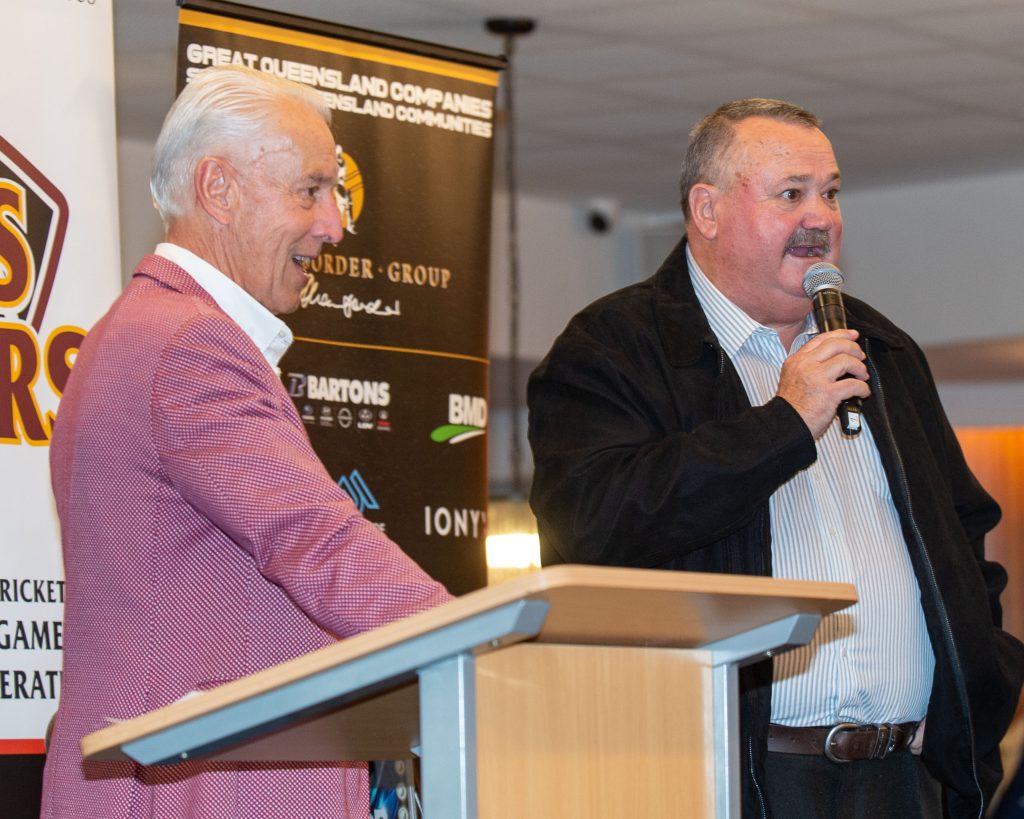 The afternoon was a fundraiser for the Norths club and many people dug deep to support the club.