It's been a successful start to the year for Northern Suburbs Districts Cricket Club both on and off the field. Norths made the final of the Queensland Premier Cricket T20 competition and then last week claimed the 50 over title with a tight win over Valley. Friday at the Port Office proved what a strong club they are off the field as well as they showed up in big numbers to support their season launch fundraiser.
The Bulls Masters Club Series Lunch began with local shooting star, Josh Brown up on stage testing MC Pat Welsh's interview skills. Brown has been in good form again this year and saved some of his best shots for on the stage!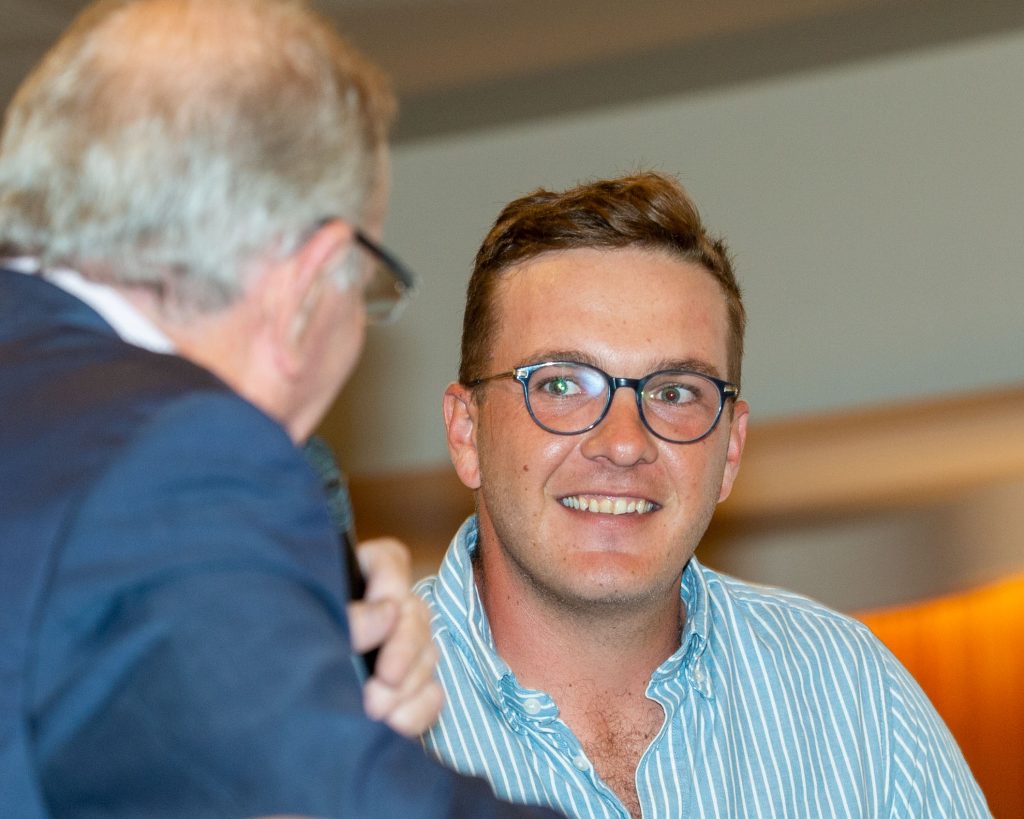 Mark Waugh was held up in the sky with Qantas managing to get him into sunny Queensland just in time for his interview with Patty Welsh and he did not disappoint. Waugh spoke about the current side, selectors, the glory days, Warnie and even bantered with the rowdy crowd in a truly classic performance.
It was a tough act to follow but internationally renowned comedian, Fred Lang continued the laughs with a funny set.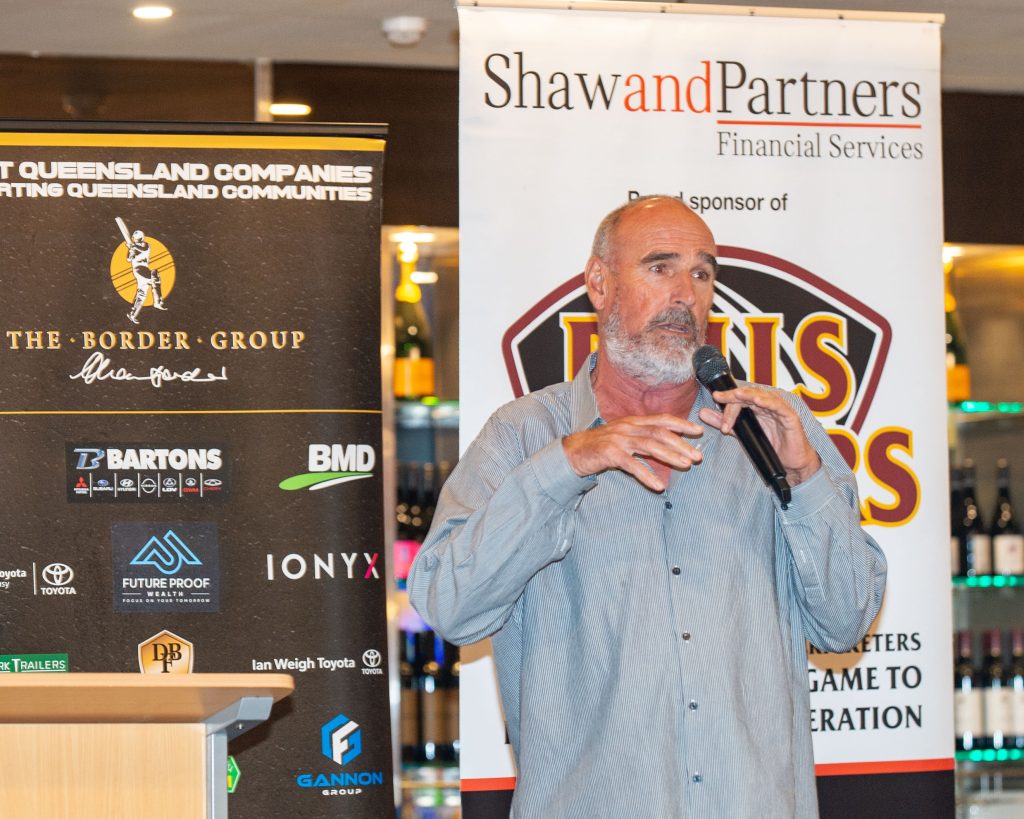 The aim of the game was to raise money for the club and the fundraising aspect of the day was a huge success too. Congratulations to all who helped to make the day a fun and productive one for the Northern Suburbs Club.