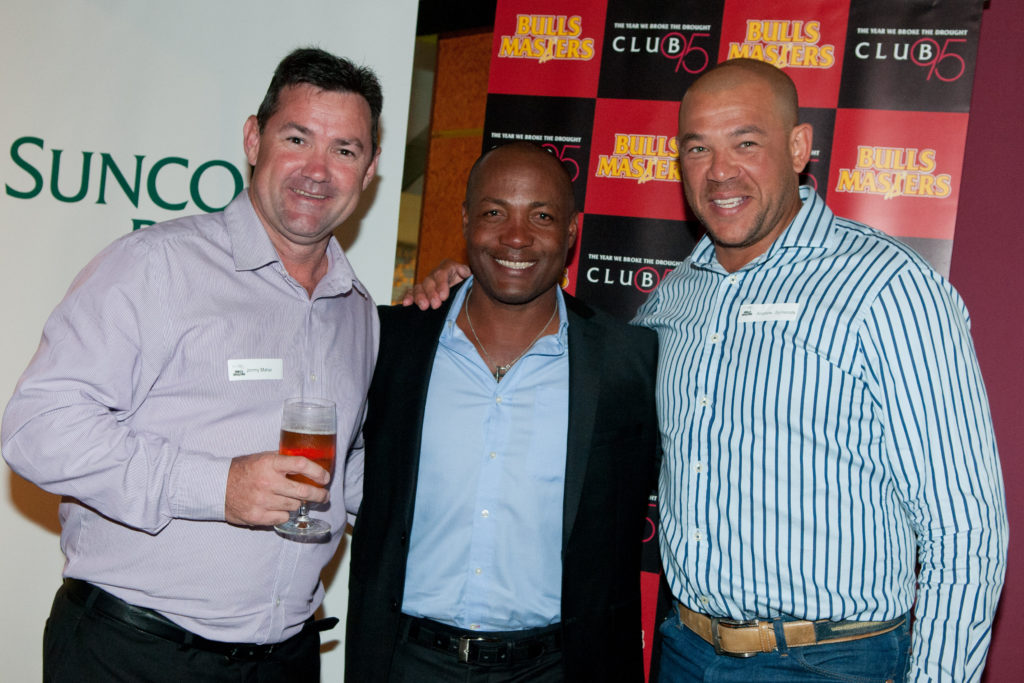 As the Bulls Masters legend grew, people from around the state wanted to be a part of the endeavour and help to support Queensland Cricket. Thus, Club 95 was born.
Named in honour of the 1995 Queensland Bulls Sheffield Shield winning side, Club 95 was established and opened exclusively to 95 people and would serve to celebrate that historic victory at the same time every year.
Club 95 has become a much-cherished business network for members and a great social vessel for Queenslanders who love cricket.