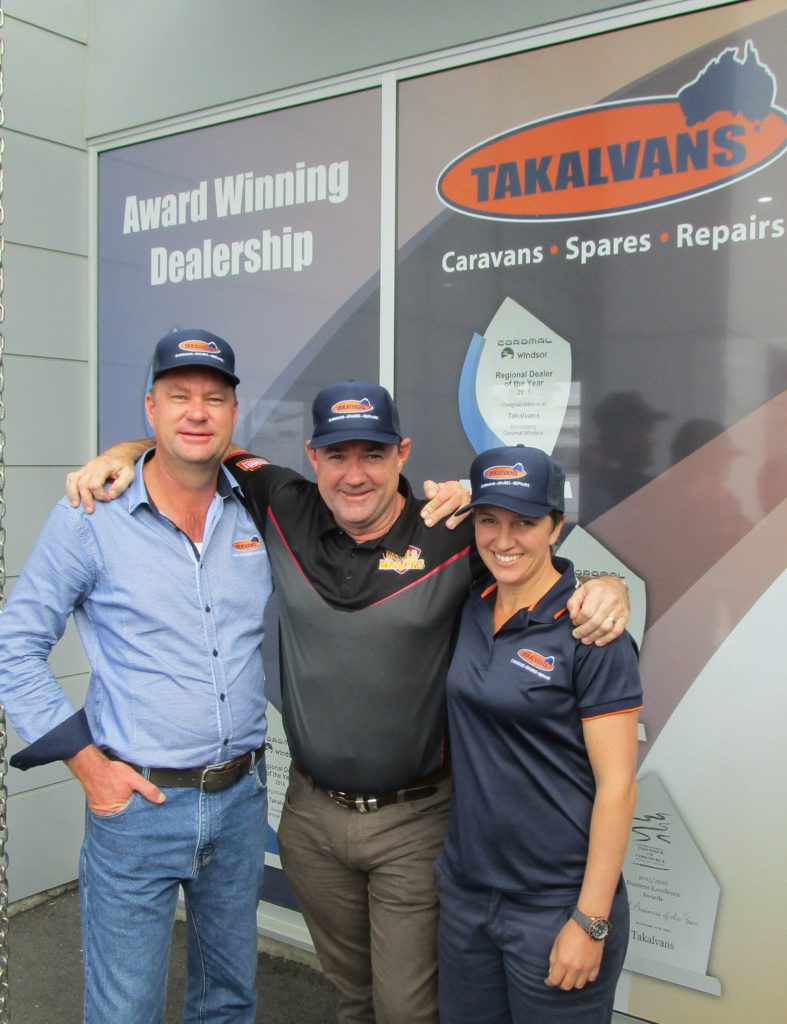 As the Bulls Masters continue to grow, so does its corporate network. The Border Group is a special club open to 14 businesses who are passionate in the work that the Bulls Masters do.
The Group is named after the great former Australian captain, Allan Border, and together they act as the major sponsor of the Bulls Masters. The initial members include the Doug Barton Family, Q Birt, Takalvans, IONYX, Haulmark Trailers, Bundaberg Toyota, Bartons, Lindsays Transport, Ulton, BMD Group, Future Proof Financial, Ian Weigh Toyota and Wessel Petroleum.
These are important Queensland and Australian companies that care about Regional Queensland and invest back into the communities that support them.