The Sandgate/Redcliffe Gators joined forces with the Bulls Masters for a fundraiser lunch at the Port Office Hotel.
The Club Series Lunches are designed to help Queensland Premier Cricket Clubs raise money and gather to celebrate. The Sandgate Redcliffe lunch was our first time teaming up with the Gators.
what better way to celebrate half a century of Gators success than by inviting arguably the most successful Sandgate/Redcliffe player in their history, Trevor Hohns along to spin some yarns.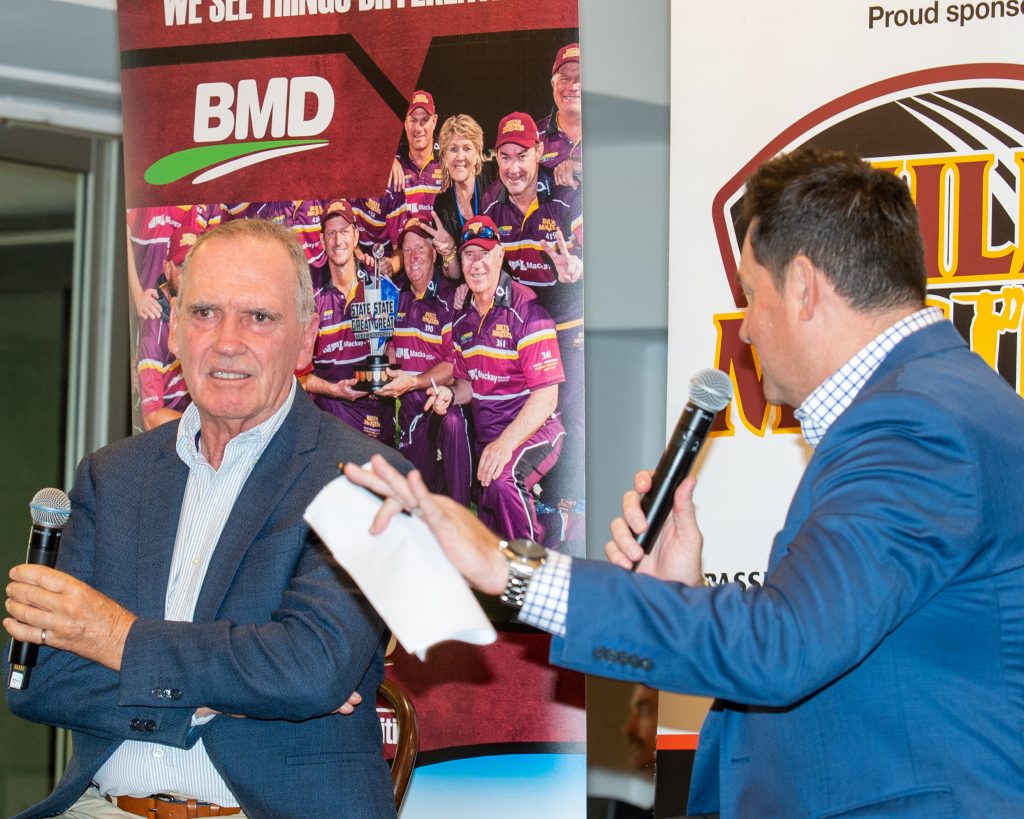 Nothing was off the table for Trevor who spoke about his wonderful career as a leg-spinner who represented Queensland and Australia and his second career as a selector for both Queensland and Australia. He also discussed his decision to join the rebel tour of South Africa in the 80's.
Legendary jockey, Larry Cassidy told some fascinating stories about riding some of the greatest horses in Australian Racing history in "Sunline" and "Winx".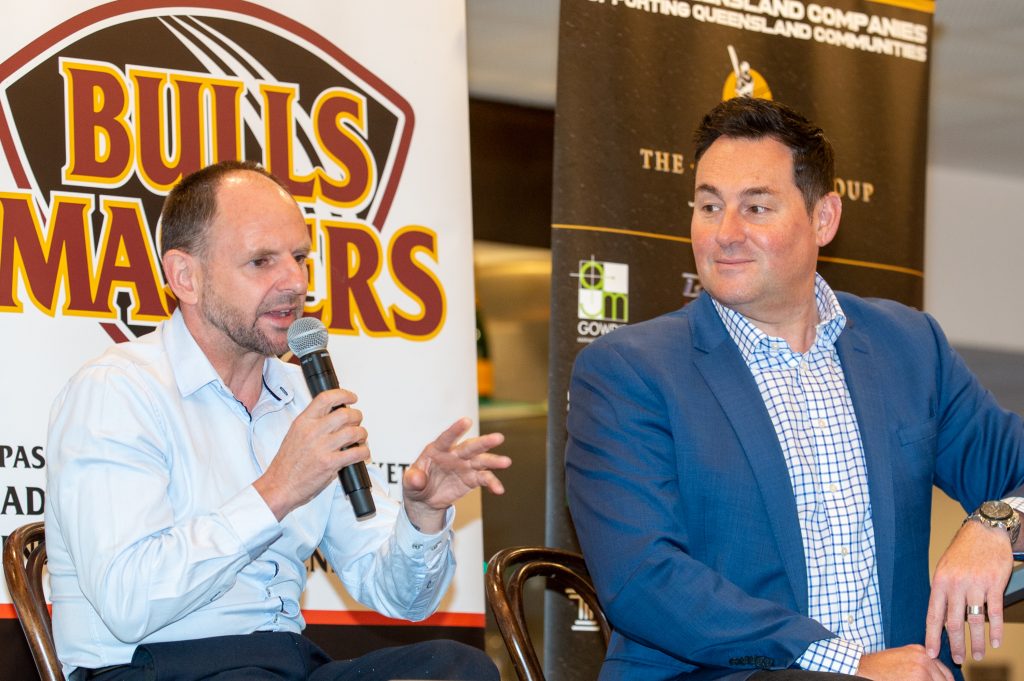 The afternoon at the Port Office was finished off by some hilarious comedy from Darren Carr who invited Queensland Cricket media manager, Stephen Gray up on stage to be his ventriloquist doll.
The Gators are hoping to significantly upgrade their facilities and are hoping to raise money to help with the upgrades.