Jake Roach was always going to be a key-wicket to take for the Monsoons in the Bulls Masters Country Challenge Final played at the Gabba yesterday.
Roach has already won the Dirk Tazelaar Medal in 2021 for Player of the Country challenge and is a member of the Queensland Country Brahmans who are the defending Australian Country Champions.
He's also come close to being the only two-time winner of the Dirk Tazelaar Medal after starring again in the T20 tournament this year. Roach was the leading run-scorer in the tournament which took place in Cairns in October, scoring 233 runs in five games at an average of 44.6 and a strike-rate of 150 (which was the highest strike-rate of any player who scored more than 100 runs). The award went to young Colts Thunder spinner, Jai Kurt instead for his eight wickets at an average of 12.
But when Roach was dropped twice in the fourth over, both tough chances, you sensed it might just be Roach's day. He went on to slay the Monsoons for 49 runs in 26 balls. Roach was pivotal in the field as well.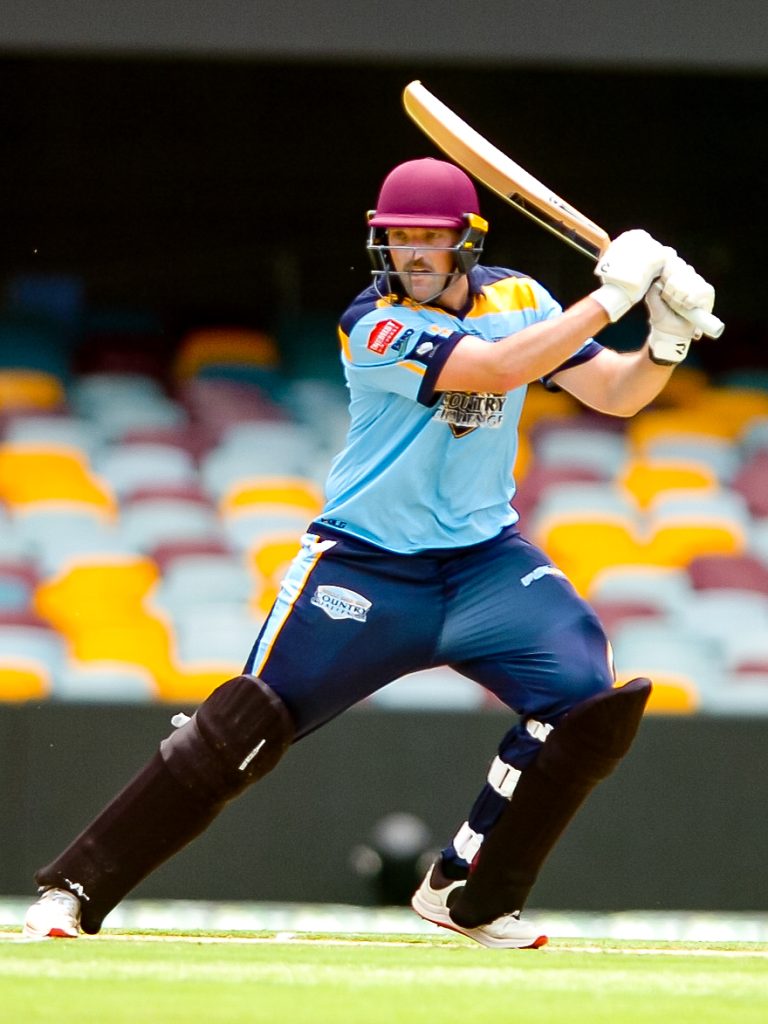 When Herbie Heuier skied Wade Matthews in the first over, Roach held his nerve to take a swirling high ball and set the Fusion on their way. He also bowled tight, going for just 24 runs from his four overs and took the key-wicket of Craig McElligott (he has Andy Phelps to thank for taking a screamer of a catch for that one).
Roach was involved in two run out in the later overs as the game got tight to cap off a brilliant game. He was awarded the Player of the Final Wine Box by Former Australian fast bowler, Andy Bichel.