It's Rodeo time in Mount Isa which of course means that the Bulls Masters head north to raise funds for some local causes and visit the kids at the Schools Blast Cup.
This year we were accompanied by our major sponsor, Crime Stoppers, who were spreading the word about anonymous reporting through the regional outback community.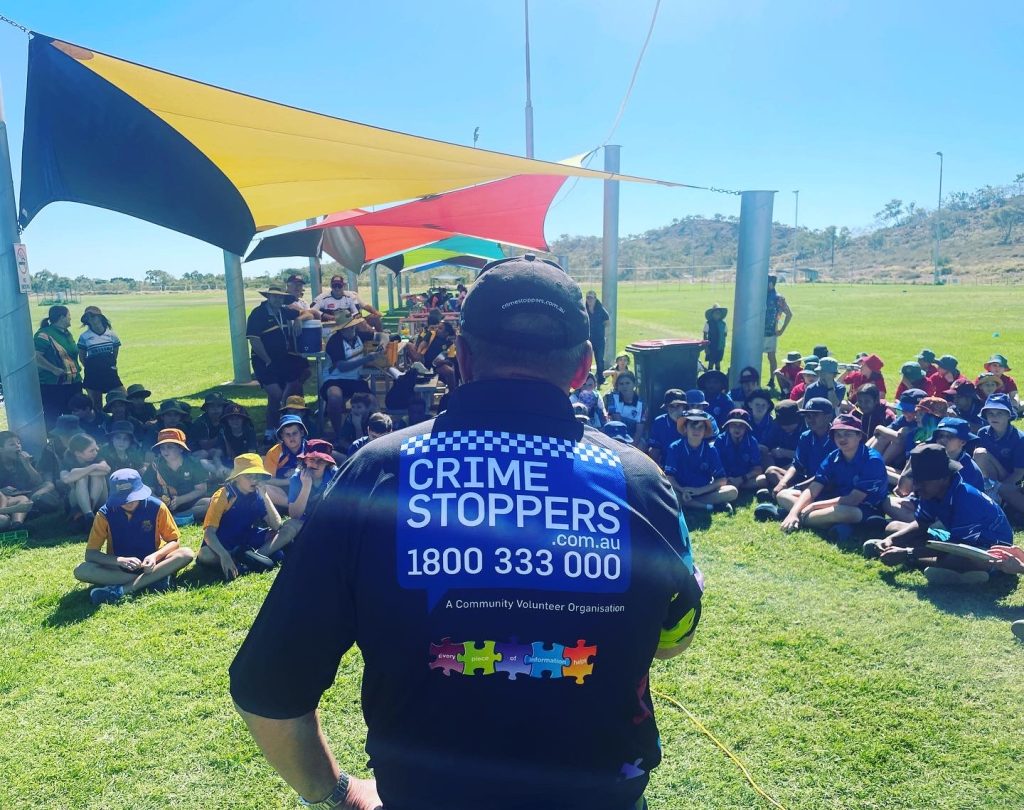 First point of call was the Red Earth Hotel where we had our Sportsman's Dinner with rugby league legends, Steve "Blocker" Roach and Billy Moore providing top billing. Adelaide Strikers bowler, Cameron Boyce joined former Queensland Bulls opening bowler, Luke "Fox" Feldman on stage to update the Mount Isa faithful about the state of cricket.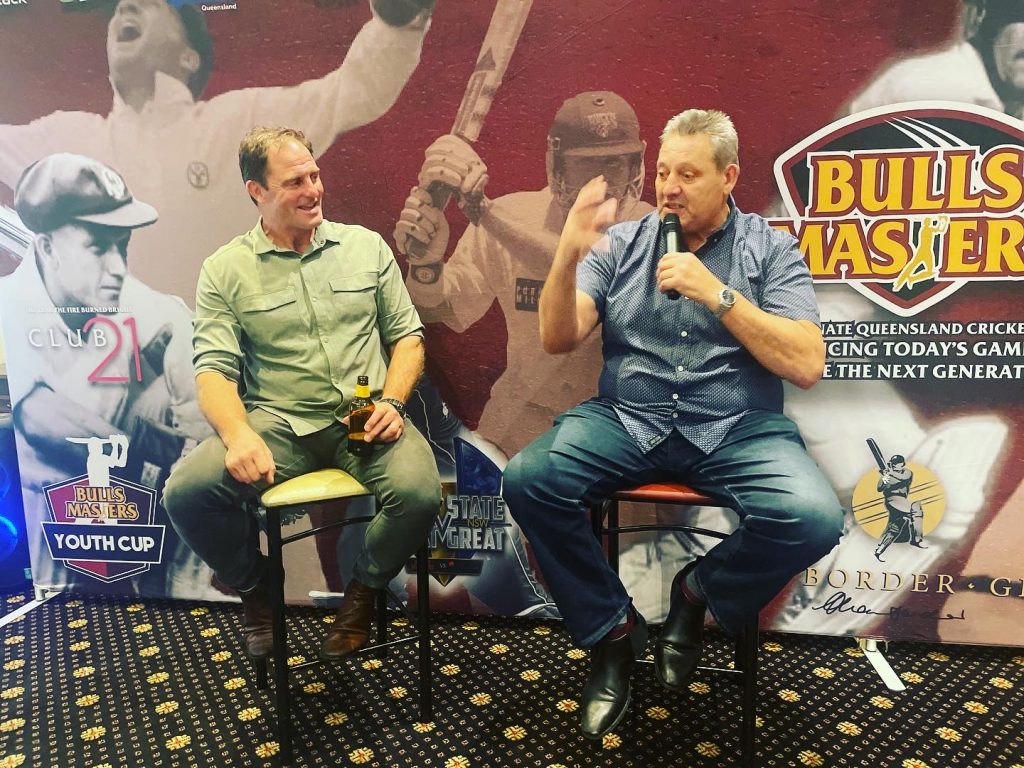 The lunch was raising funds for Mount Isa cricket, rugby and other local causes.
The Mount Isa Schools Blast Cup was an eagerly attended by seven of the local primary schools and the talent was impressive from the youngsters.
Crime Stoppers were tireless in Mount Isa, giving out merchandise and spreading the word about the service which helps to keep communities safe. They were popular with the kids and we all hope their wonderful message was well received.
The Bulls Masters were also excited to run into our loyal corporate parters, CNW Electrical Wholesale who have a big presence in Mount Isa and support so much of the community.