The Far North Fusion will play the defending champion North Queensland Monsoons at the Gabba this Wednesday, January 11th to decide who is king of Country Queensland cricket.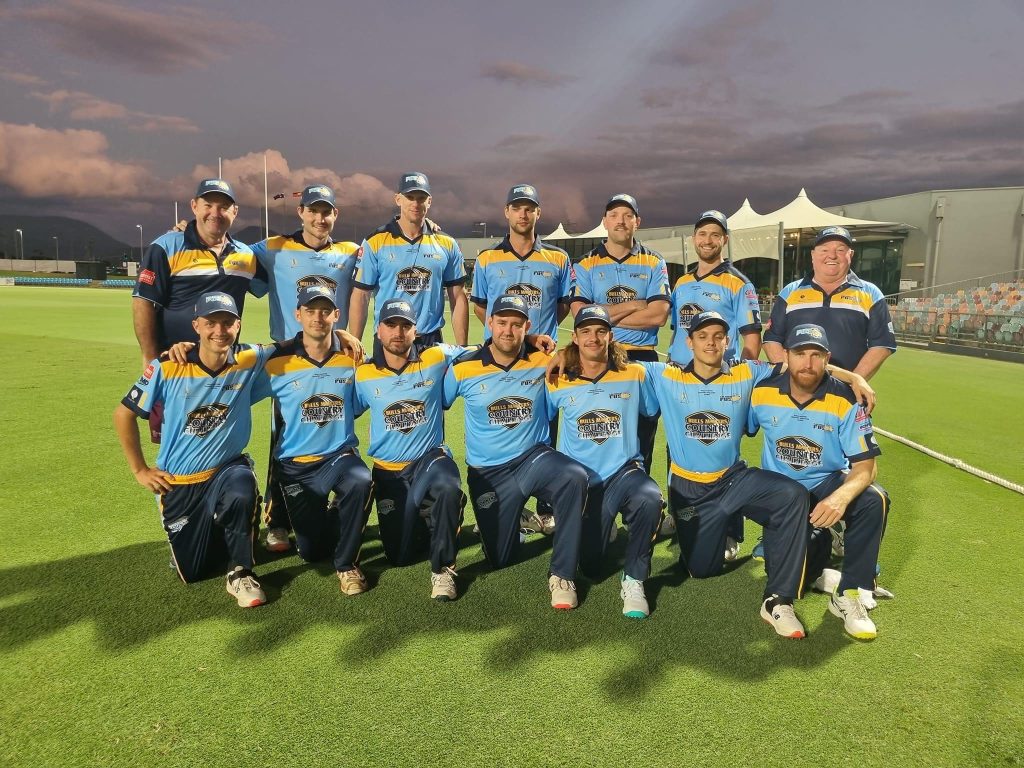 The Bulls Masters Country Challenge moved to Cairns in 2022 thanks to the significant sponsorship contributions of Bulls Masters sponsors, most notably Halpin Partners Accountants and Cairns Regional Council. The local side, the Far North Fusion had made a habit of losing close semi-finals in recent years but they breezed through the tournament undefeated to book their spot in the decider with last year's Dirk Tazelaar Medal winner (for player of the tournament) Jake Roach leading the way. The Fusion last won the tournament in 2016 and will be motivated to claim their second ever Country Challenge trophy.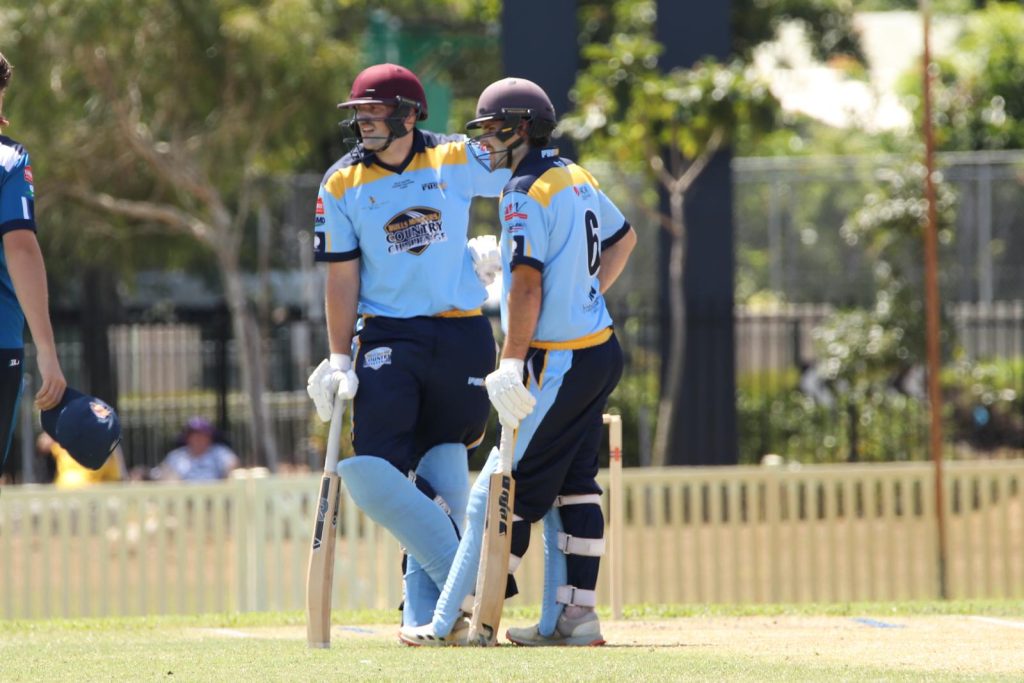 North Queensland Monsoons have been an absolute powerhouse of Regional Queensland Cricket in recent years. The reigning champions are the only three-time winners of the Country Challenge and it could have been four if Covid-19 didn't ruin their chance of claiming the title in 2020 when their game against Darling Downs had to be cancelled due to lockdowns and rescheduling proved impossible. The Monsoons have made six of the past eight finals so they will certainly have the experience advantage in the decider.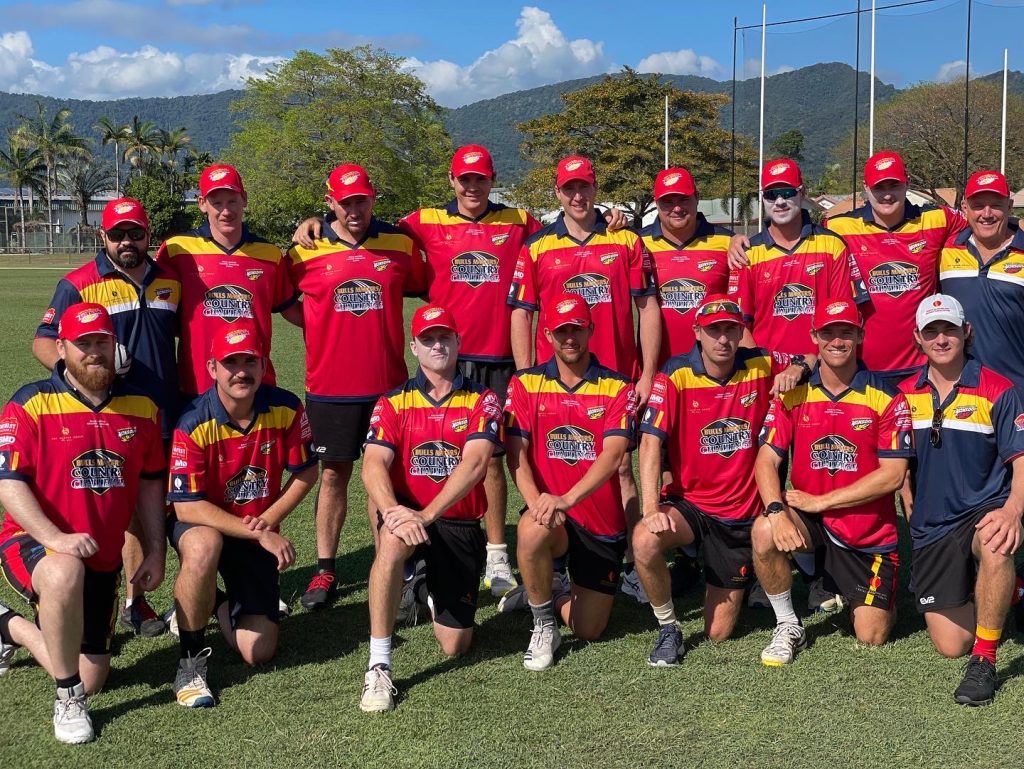 The final begins at 12.15pm on Wednesday and will finish at 3.10pm with the game to be live-streamed on the Bulls Masters Facebook and Youtube channels through Calling All Sports Brisbane.