Annual Giving Day Raises over $500k
Around one million patients walk through the doors of the Royal Brisbane Women's Hospital every year, and that's why it is an important foundation for the Bulls Masters to support.
"I wouldn't have achieved anything without the women in my life, from my wife, Kathleen to my mother and so many other influential women who have helped shape my life", Bulls Masters managing director, Jimmy Maher said.
"The RBWH Foundation do very important work to support the programs and infrastructure in the hospital and it's an honour and a privilege to help them out", Maher added.  
Jimmy was joined by fellow Bulls Masters, Ian Healy, Carl Rackemann and Darren Lehmann on the annual RBWH Foundation giving day to answer the phones, take donations and support the volunteers in any way possible.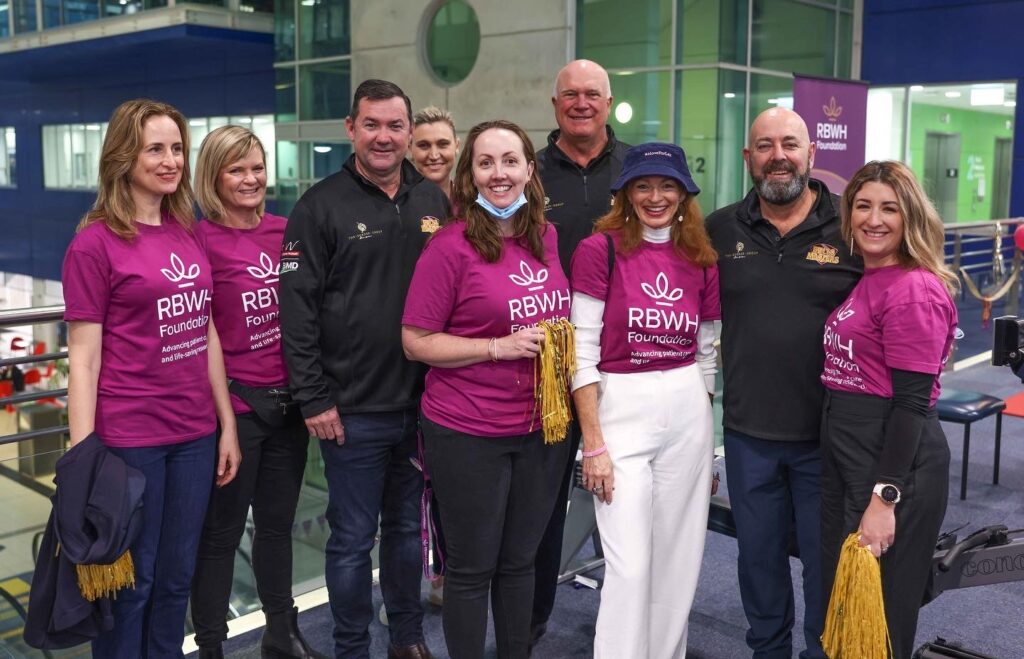 The public were were very generous this year, donating more than $518,000 which will go towards helping advance life-saving research and patient care.
"Every day the foundation staff proudly seek support for others in need and you walking beside us to do this is very much appreciated", RBWH Foundation spokeswoman, Dee Rennie said.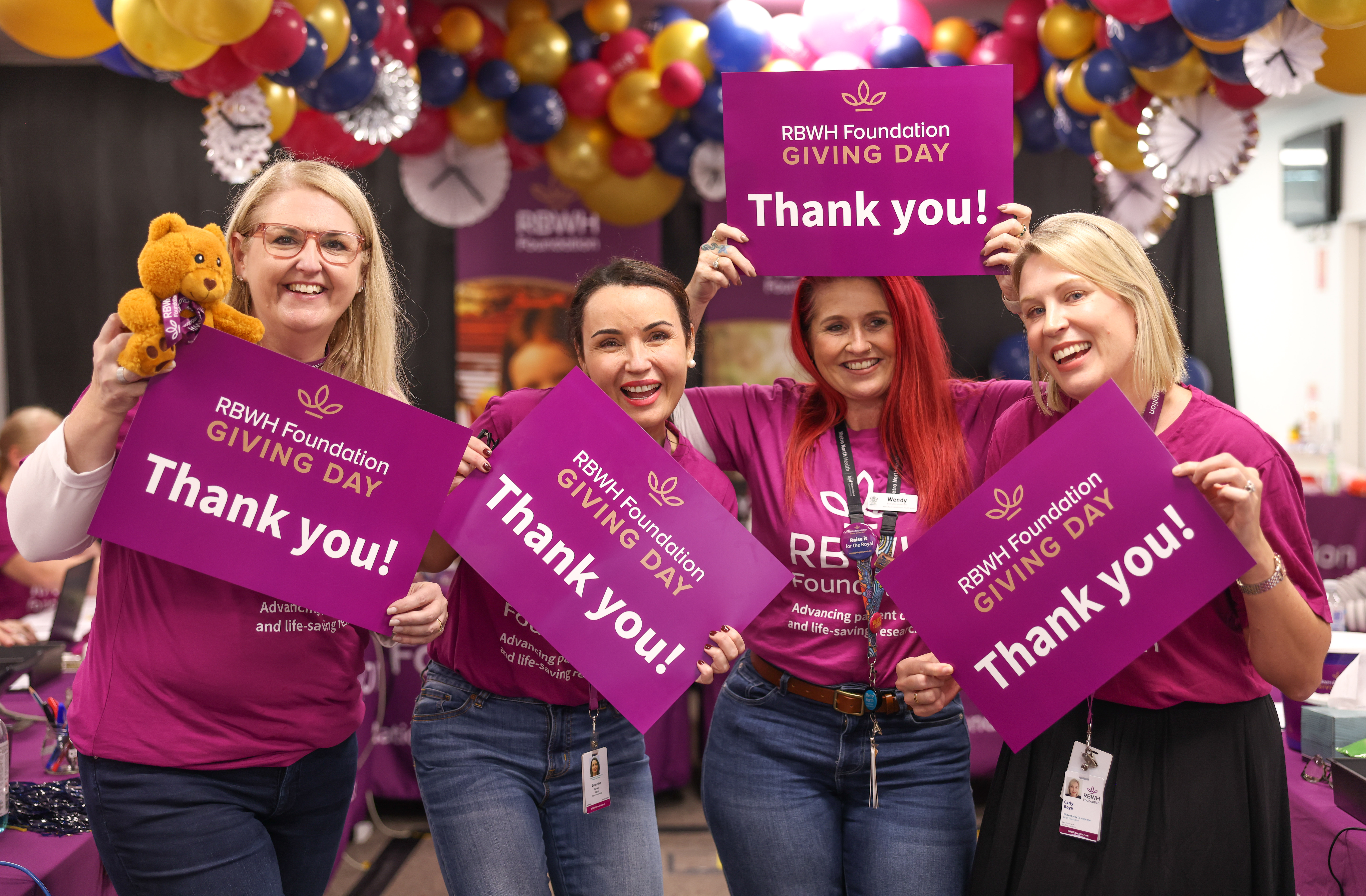 THE RBWH FOUNDATION RAISED OVER $518,000 FROM IT'S ANNUAL GIVING DAY TO ADVANCE LIFE SAVING RESEARCH AND PATIENT CARE.