Partnership Aims to Get Heart Defibrillators Into Queensland Communities
The Bulls Masters suffered tragedy in February of 2022 when we flew Australian Cricket legend, Rod Marsh up to Bundaberg to be part of our tour. He was going to play in our golf day, speak at our sportsman's dinner and catch up with many of his good friends. Tragically, Rod had a heart attack shortly after being picked up from the Bundaberg airport. He was rushed to the hospital, but never fully recovered and died on the 4th of March. The 4th of March is also the date that Shane Warne died of a heart attack.
A heart defibrillator may have been able to save the lives of both Rod and Shane. The Bulls Masters have partnered with Heart 180 to promote the distribution of defibs.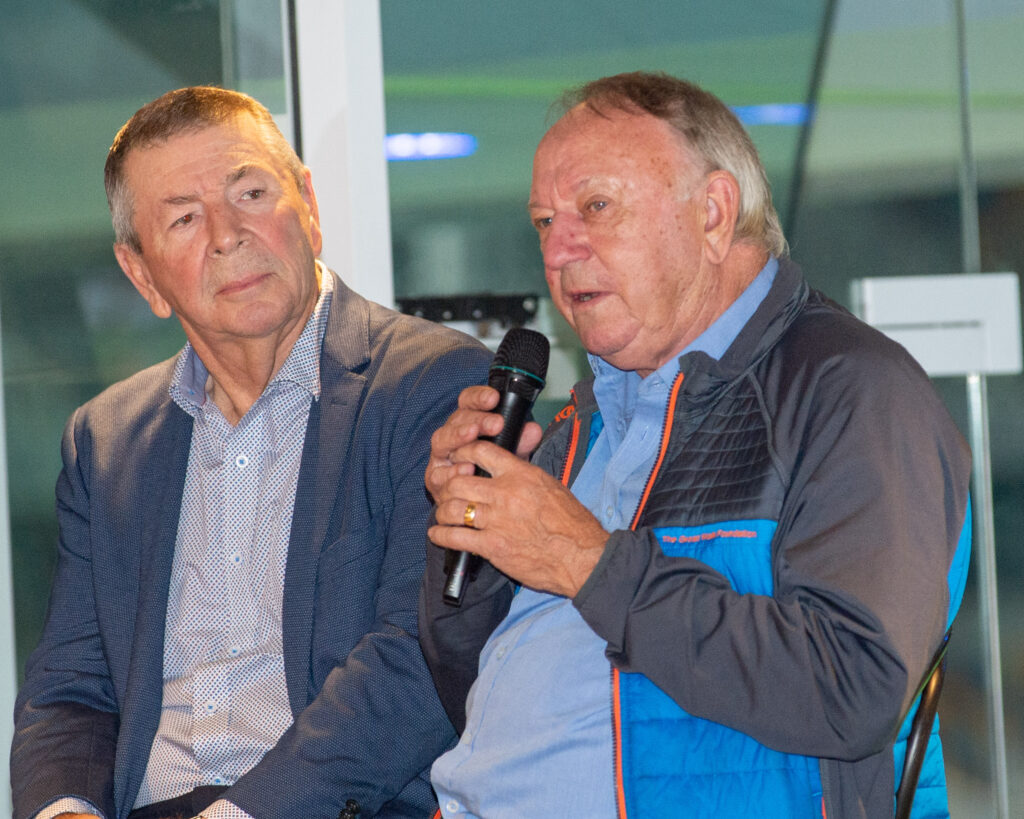 A Heart180 defibrillator puts the odds in your favour. When you have a sudden cardiac arrest your heart stops beating.
It's an electrical failure. This means the only thing that can get the heart beating again is a defibrillator! The Bulls Masters and Heart 180 want to stop so many Australians dying from cardiac arrests; to drastically reduce the 30,000 lives lost from Sudden Cardiac Arrests every year. We're here to educate and inspire Australians to act, and together give defibrillators to the people who can't afford them.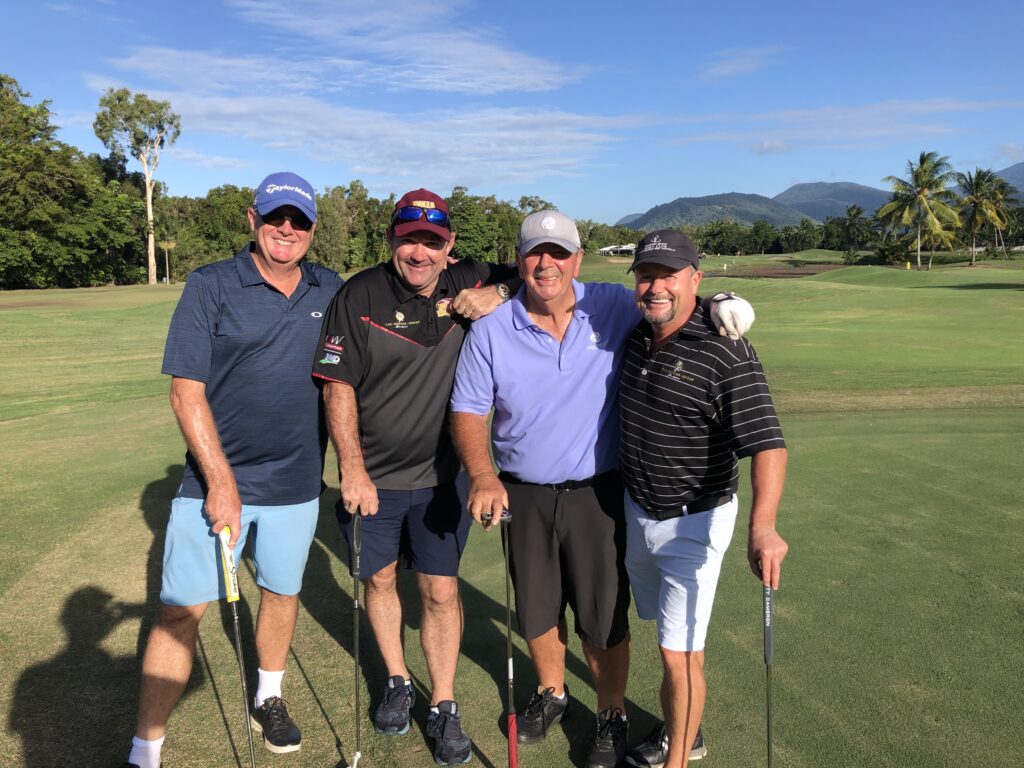 If you have a Sudden Cardiac Arrest in Australia, there's about 6% chance of surviving. If defibrillators were within 90 seconds of people suffering heart attacks, the rate of survival would be incredibly higher. This is a telling stat. It's proof that people are dying in Australia for no good reason.
Right now, 70% of gyms don't have a defibrillator, and they're a place for intensive exertion. We still don't understand the dangers or fully appreciate how affordable the solution can be.
If you have a business, home, sports club, gym, car, pub, restaurant or any place you think could use an IED (defrillator), then get in touch with Guy at Heart 180 through his website, www.heart180.com.au