The teams for the Bulls Masters Country Challenge to be held in Cairns from September 30 to October 2nd 2022 have been announced.
2022 will see the Gold Coast Thunder drop out of the Regional Queensland competition for the first time to be replaced by the Queensland Country Colts, which is the under 19's Regional Queensland side. Former Australian T20 leg-spinner, Cameron Boyce will be their playing mentor.
The eight regional teams will be playing in Cairns for the first time after the Cairns Regional Council won the rights to host the tournament. This is a big coup for all the players who will get to play cricket in the Queensland tourist mecca and enjoy the tropical North Queensland town in their time off.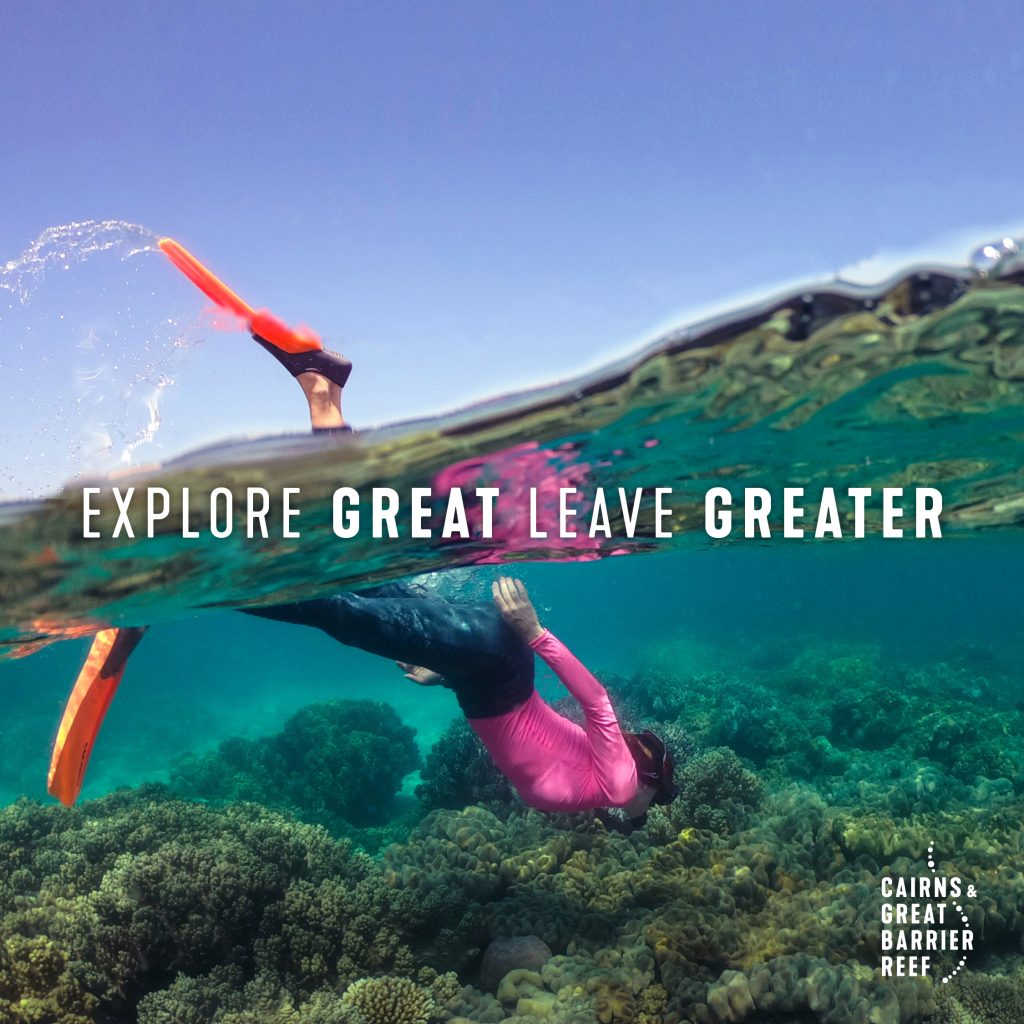 The North Queensland Monsoons will look to defend the cup after they beat the Gold Coast Thunder last year to win their third title. Wide Bay will aim to make the final for the first time.
At this stage the final will be played at the Gabba on Wednesday, January 11th before the Brisbane Heat v Perth Scorchers game.
Mackay/Whitsundays Nitros will select their team this weekend after their trials were delayed.
Wide Bay 
Andy Batten, Oliver Bembrick, Brendan Handley, Arden Lankowski, Sam Pearson, Brenton Polzin, Hayden Pope, Trent Riddell (vc), Harry Sippel, Callum Stitt, Nathan van Eekeren ©, Mitch Waters
Coach – Simon Gills, Manager – Noel Stitt,
Mentor – Peter Drinnen
NQ Monsoons
Adam Zabala, Chris Gartrell, Craig McElligott, Daniel Gartrell, Herbie Heuir, Jack Raffles, Jamie Heit, Justin Dixon, Lauchlan Ford, Sam Collingwood, Sam Lowry, Shaun Curnow, Travis Busch
Coach – Brad Stout, Manager – Bob Haylett
Mentor – Luke Feldman
DD Suns
Chris Gillam,  Rex Tooley,  Tully Willson, Luke Neale,  Darren Koch,  Daniel Pollock,  Harry Tzannes, Kieren Gibbs ©, Andre Odendaal,  Blake Anderson, Harjinder Dhillon, Hemal Shah 
Coach – Justin Anderson, Manager – Jenny anderson
Mentor – Gavin Fitness
CQ Seamers
Dave Heymer, Callum McMahon, Joe McGahan ©, Brent Hartley, Luke Johnstone, Jack Harris, Travis Applewaite, Waqar Yunus, Josh Hamiliton, Logan Whitfield, Harry Rideout, Bede Bouzaid
Coach – Jason Wells, Manager – Glen Bauer
Mentor – Joe Dawes
Far North Fusion
Justin Reid ©, Jake Roach, Andrew Phelps, Angus Warnock, Adam Trewin, Matthew Wilkins, Tom Boorman, Will Robertson, Wade Matthews, Mark Ellis, Harry Gardner, Blake Raper 
Coach – Barry Weare, Manager – Steve Kerwitz
Mentor – Jimmy Maher
Mackay/Whitsundays
Mentor – Adam Dale 
QC Colts 
Joel Harrison, Finn Churchward, Arshvir Singh, Ben Zurvas, Cody Sadler, Connar Robson, Ben Howard, Brendan Haylett, Jai Kurt, Riley Coy, Corey Perren, Jonte Grazioli,  Cameron Boyce 
Coach – Gary Toshach, Mentor – John Harrison
Mentor – Cameron Boyce
SEQ Stormers
Troy Gaunt, Ethan Ramsbottom, Scott Sanderson, Caleb Doyle, Brock Zischke, Lachlan Vellacott ©, Regan Hoger, Ben Webster, Chris O'Brien, Sam Steinhardt, Sam Yabsley, Josh Reisenleiter
Coach – Grant Ebbers, Manager – Graham Bichel
Mentor – Dirk Tazelaar