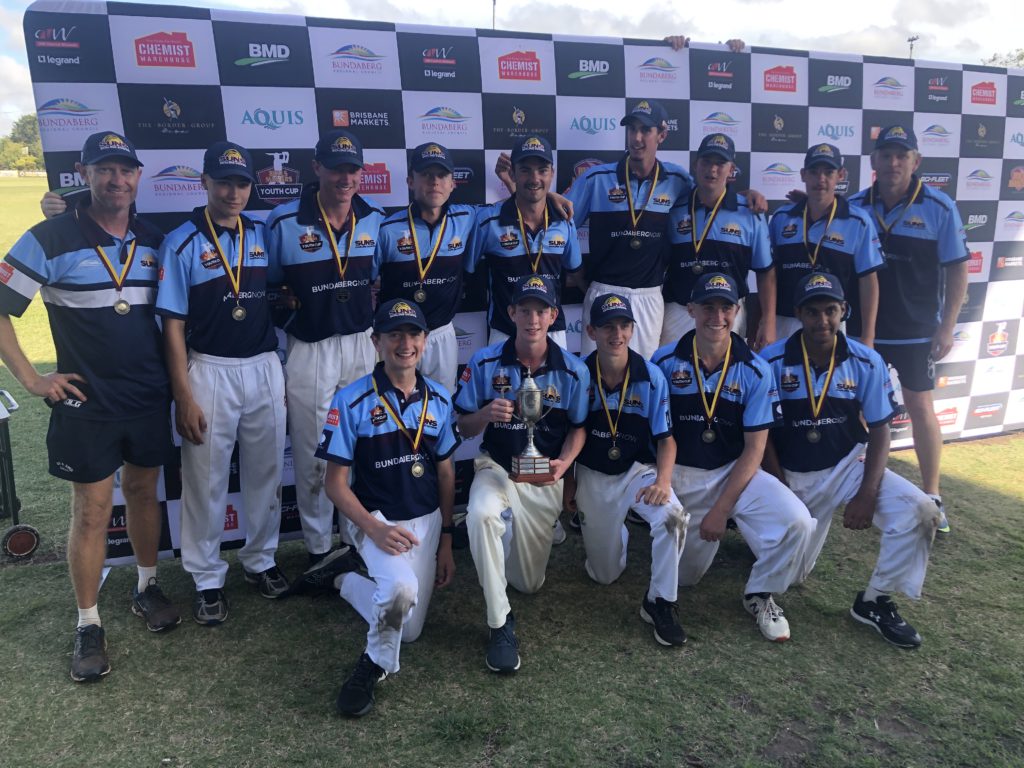 Date: Sunday December 12 – Thursday December 16
Location: Salter Oval – Bundaberg
One of the cornerstone events on the Bulls Masters calendar. The Youth Cup brings the best under 16 Regional Queensland cricketers together to represent their region.
Darling Downs are the defending champions after beating host team, Wide Bay Flames in the decider last year. The teams from the North will be hoping to have a better event this year after all four Northern sides missed the semi-final.
The Youth Cup will take place in Bundaberg again, from Sunday, December 12th until Thursday December 16th.